Discover our brands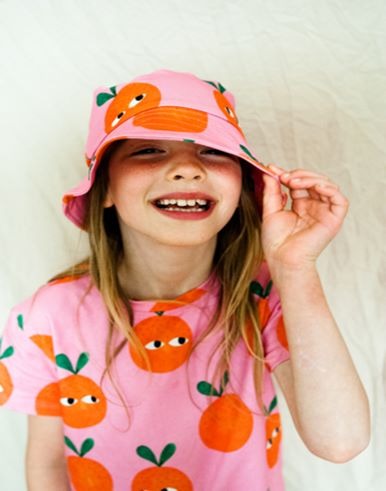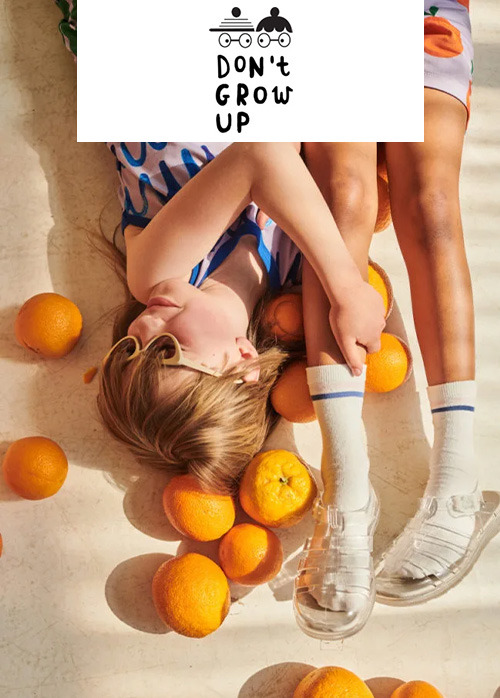 Stay kid at heart and don't grow up
""Don't grow up" stands for comfortable Kids Fashion with great patterns and fantastic colors. This conscious lifestyle brand provides products made of high quality fabrics with official GOTS certificate. Our clothes are designed & tailored in Poland following and practicing fair trade."" We love children's books because they give us all kinds of inspiration for the imaginative patterns. But the artworks of our nine-year-old daughter Franka often serve as an idea for new motifs. Some of her drawings have already been implemented and are often worn as items of clothing."
Karo & Lukas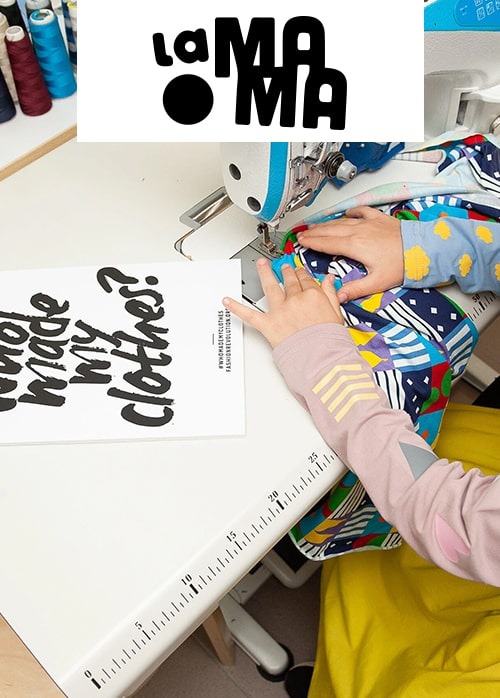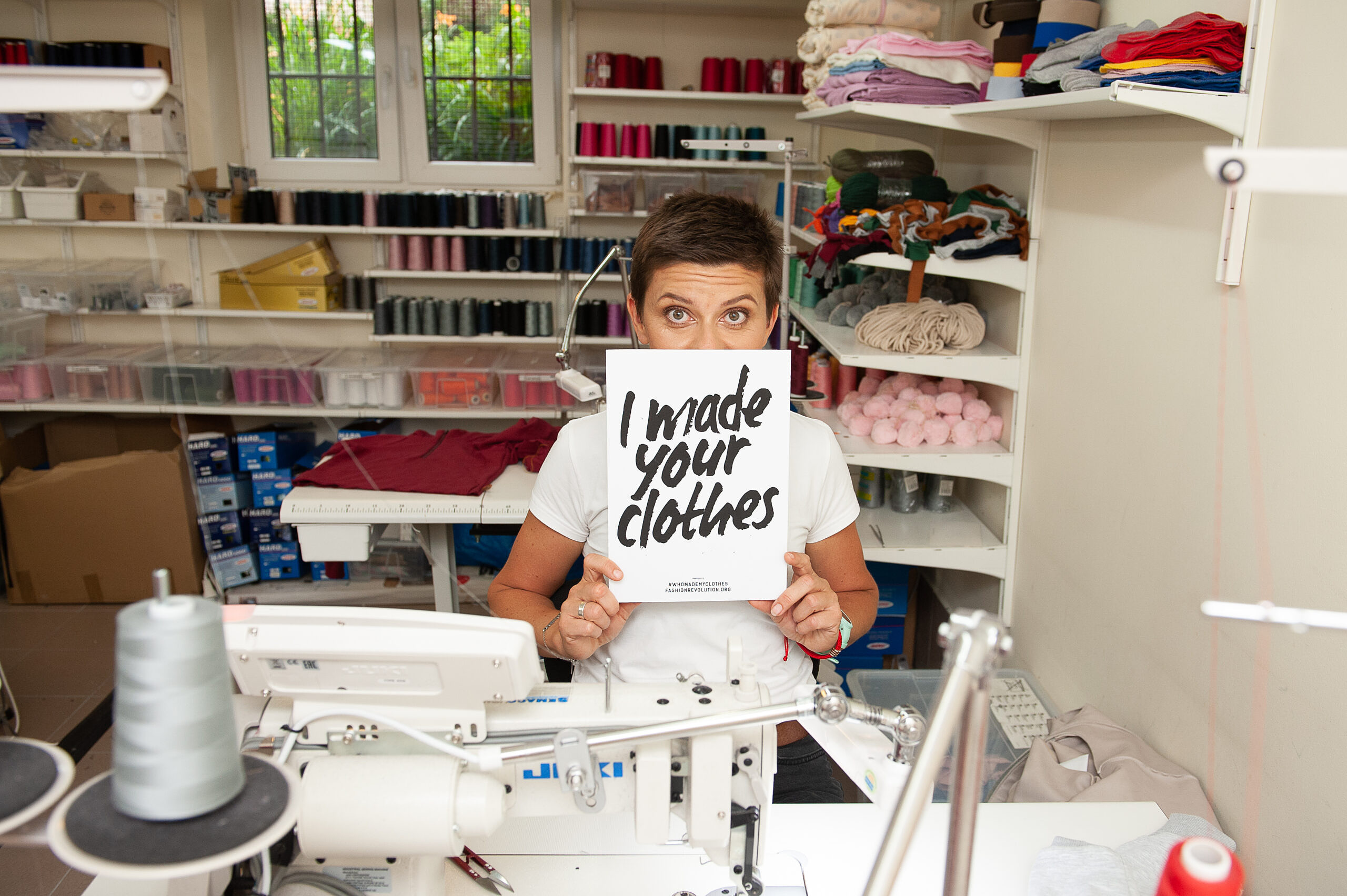 Grow with us!
A combination of good quality fabrics and a comfortable fit is what I value the most when it comes to children's clothing. Both qualities are tested collectively by our family. Fabrics are selected and approved by myself, whilst my children are fierce testers of a product's comfort. We design timeless, comfortable collections that match our children's needs, personalities and moods. Our design is simple and easy to mix and match. Lammama loves colours, so don't worry about finding exciting prints! Thanks to a loose fit our products can grow with your child and we love to promote the idea of circulating them amongst siblings and friends!
Monika, Creator of Lamama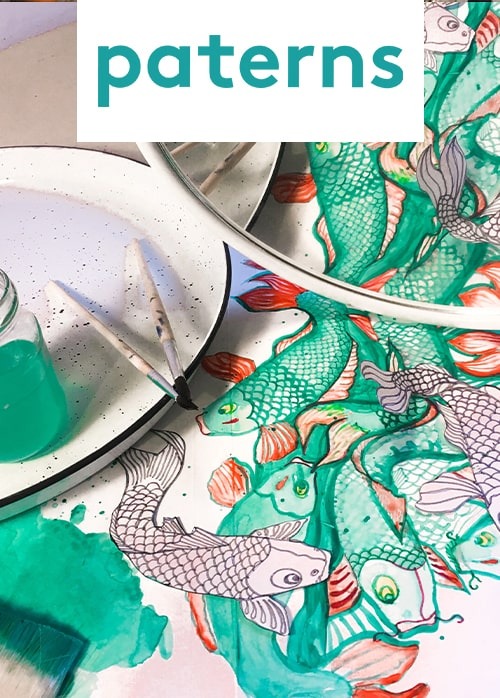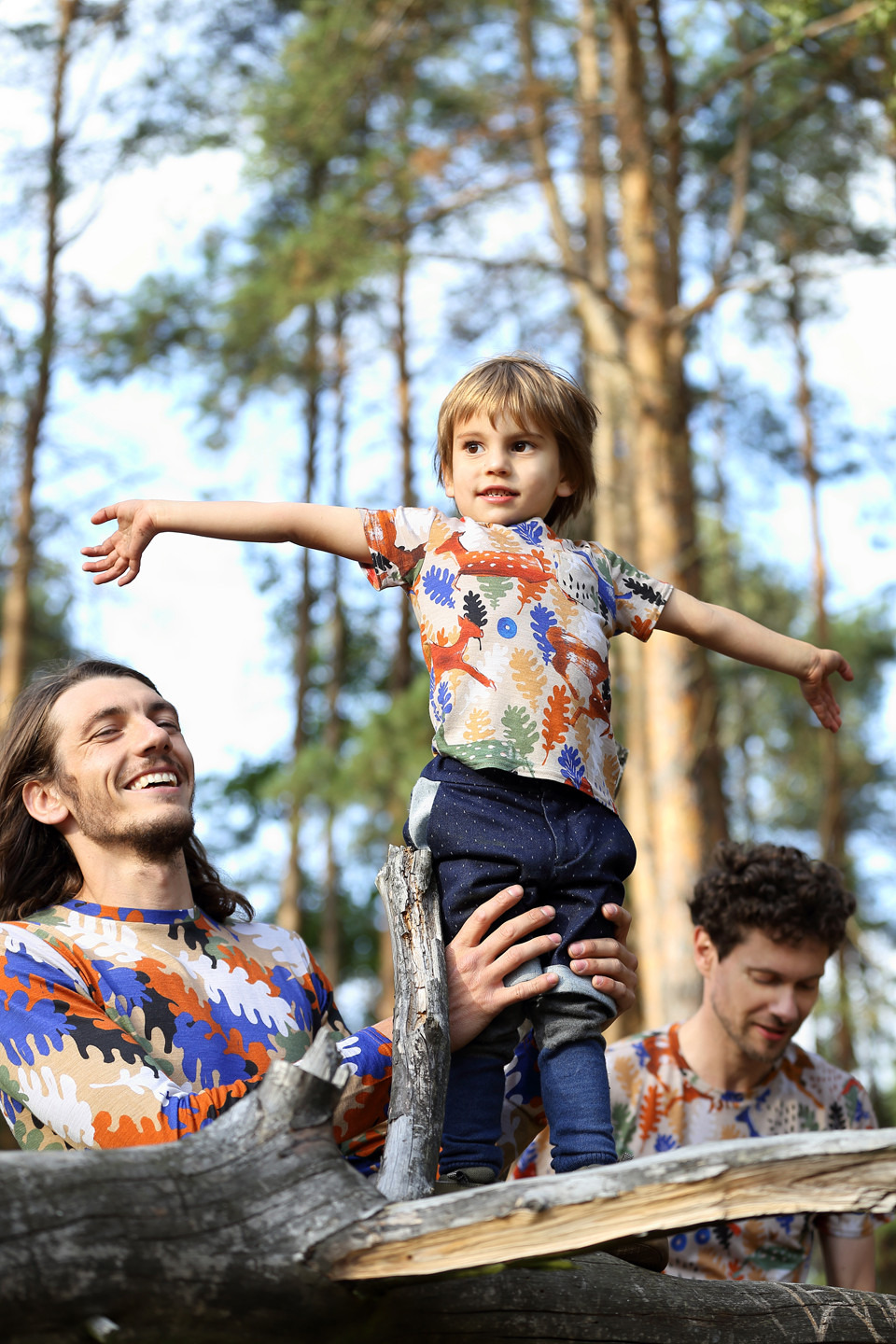 At paterns we create clothes for generations
We use a genuine merino wool, an unusual material which is famous for its natural thermoactive properties. Our collections are designed for whole families, giving the opportunity to emphasize relationships with loved ones and make family bonding time more comfortable.
Paterns is like a child: it triggers emotions and the energy of change. Bonding and integrating the family together, it enriches the house with a unique pattern and character. The paterns family is numerous, multi-coloured, vivid, buzzy and joyful. It is like a small village, a tiny community that every child needs so much in their upbringing.

Sisters Iza and Kasia Lamik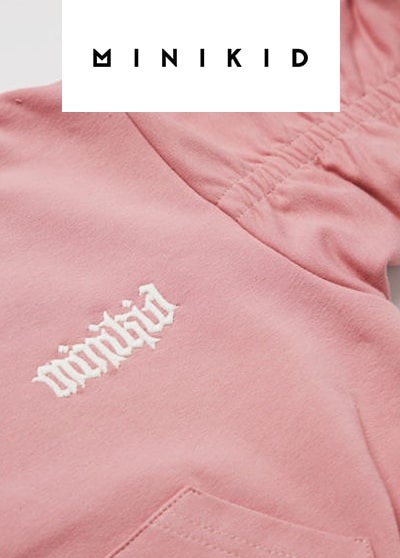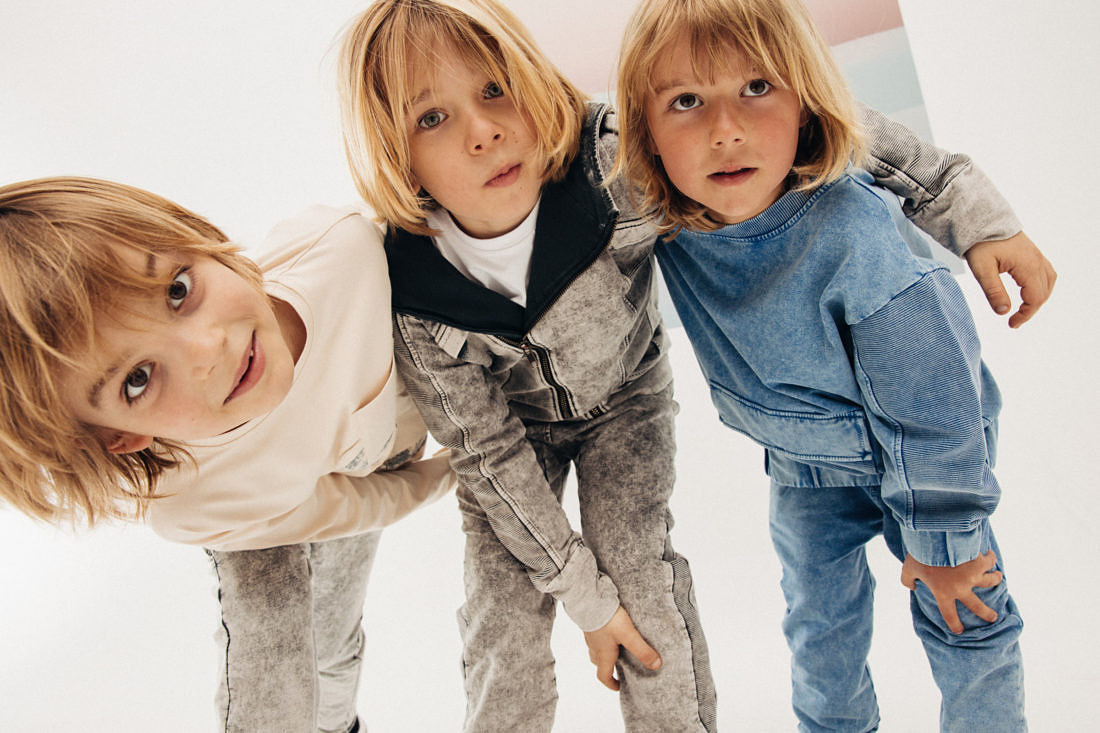 The minimalist fashion brand for stylish kids
"Inspired by the latest streetwear trend, we created our clothes for the youngest with character. We based our collection on neutral color pallet to offer you various mix & match possibilities.
To ensure comfort and happiness of our little ones all our clothes are made with highest quality cotton which is in line with the highest european standards."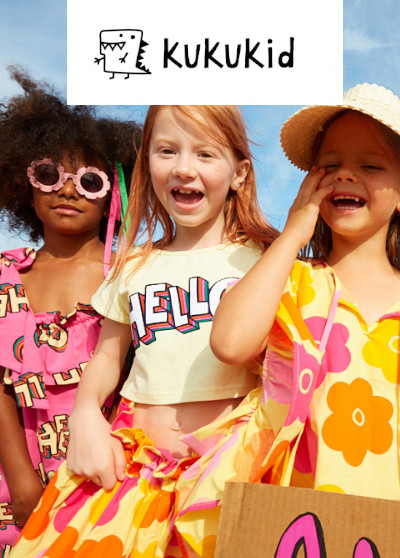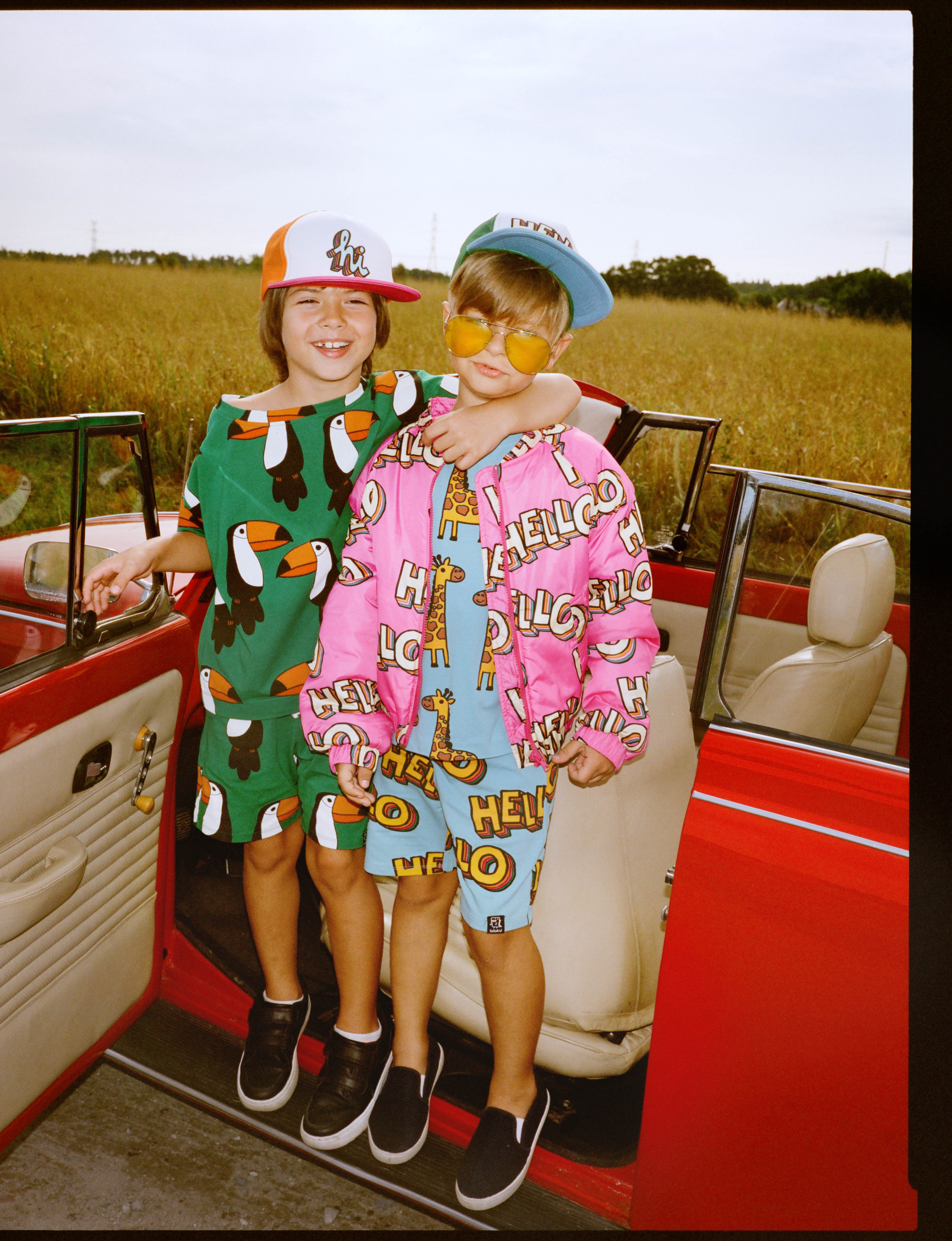 Rebel but cute!
It is obvious that kids are great because of a great combination of rebellion and cuteness. That explosive mix was an inspiration to create clothing brand for kids – Kukukid.
"Kukukid is rebel, and so are kids and adults sometimes. The same is with our design – it is outstanding and shows kids' world. We do want our clothes to be comfortable to give the comfort to our kids.
Kukukid is 100% made in poland by three mums crazy about fashion and their kids. We work with local sewing and printing companies. With our business we want to support polish textile industry. "fair trade" is what we believe in."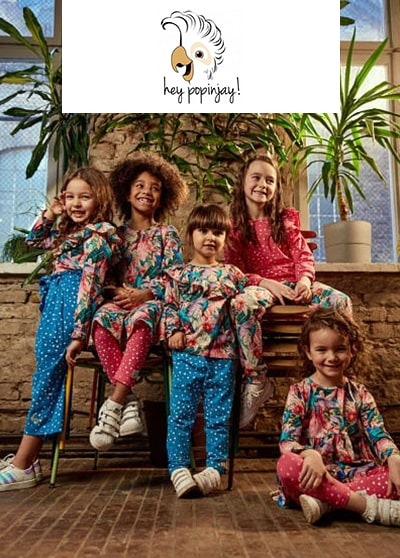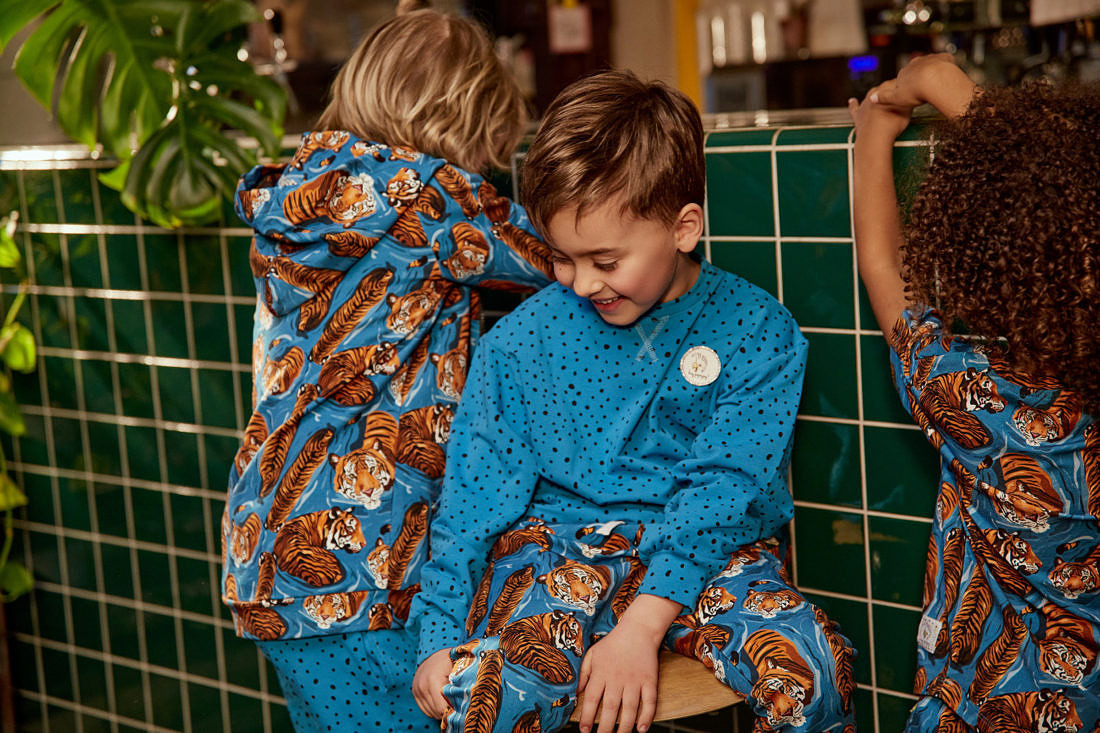 Inspired by nature
Hey Popinjay! is the brand that wins hearts not only by its original style, comfort and quality but also by organic and ecological fabric. Each and every item is made from organic and eco-friendly textiles of Polish Producers with GOTS certification and Oeko Tex Standard 100. The inspiration for illustrations comes from the nature and therefore the clothes are distinguished by saturation, colors and unique patters. That is the celebration of individuality and style that inspired Hey Popinjay! Colorful and unique designs for mums who want their kids to stand out in a crowd.