Discover our brands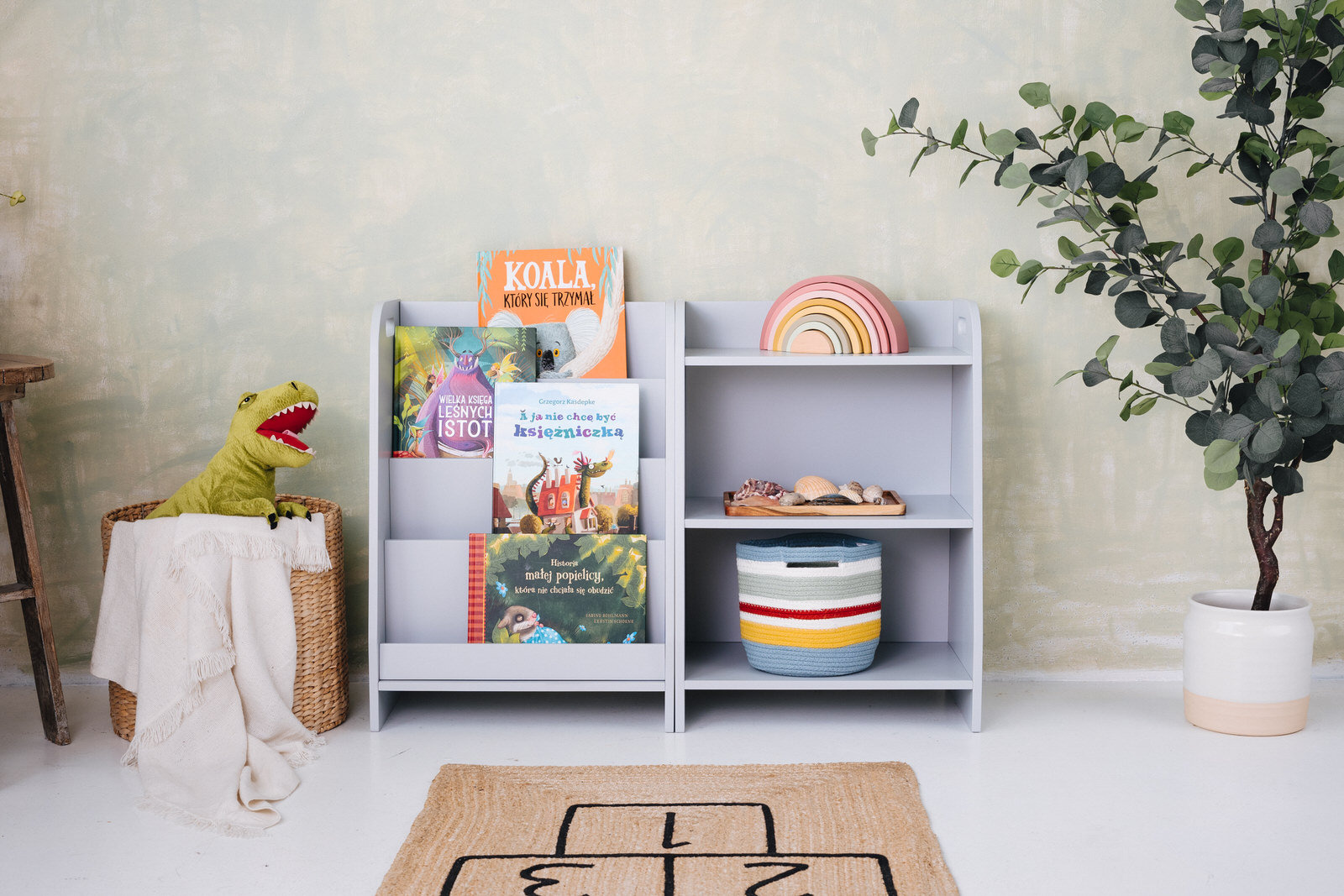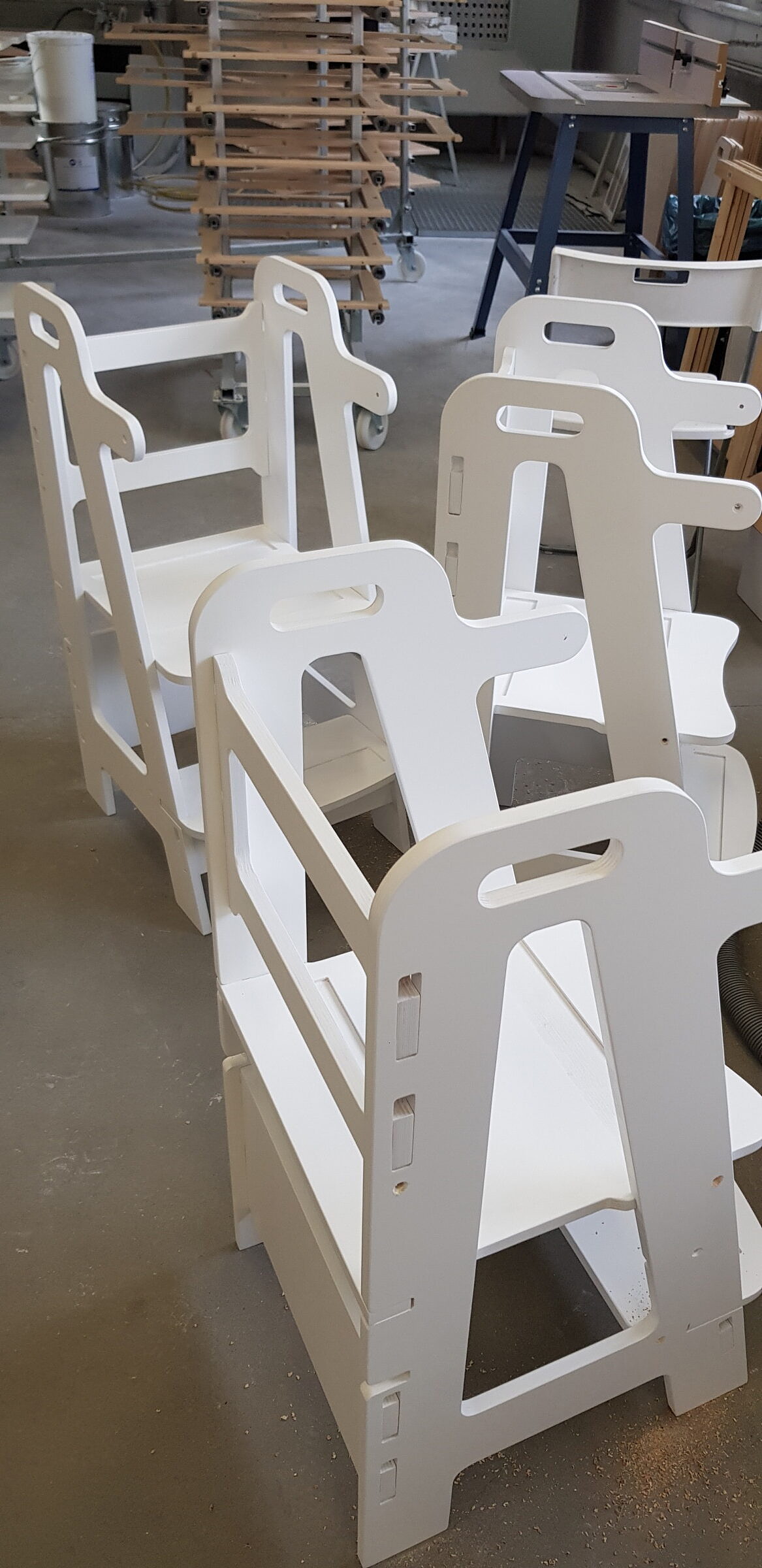 Zero compromises: safety and design
Sklejkove is more than just a small family furniture manufacturing company. Sklejkove is an idea that was born with our first daughter. We wanted to create a space for her that was primarily safe, easily accessible, and natural. As an engineer, I know well the requirements that furniture for the youngest should meet. Nevertheless, the design of our iconic bookshelf took almost 1.5 years in my grandfather's garage.
Our collection of children's furniture, inspired by the Montessori approach, is characterized by minimalist design, the highest quality, and attention to detail, so that you can create enriching and harmonious spaces for your children.

Monika and Wojciech - Sklejkove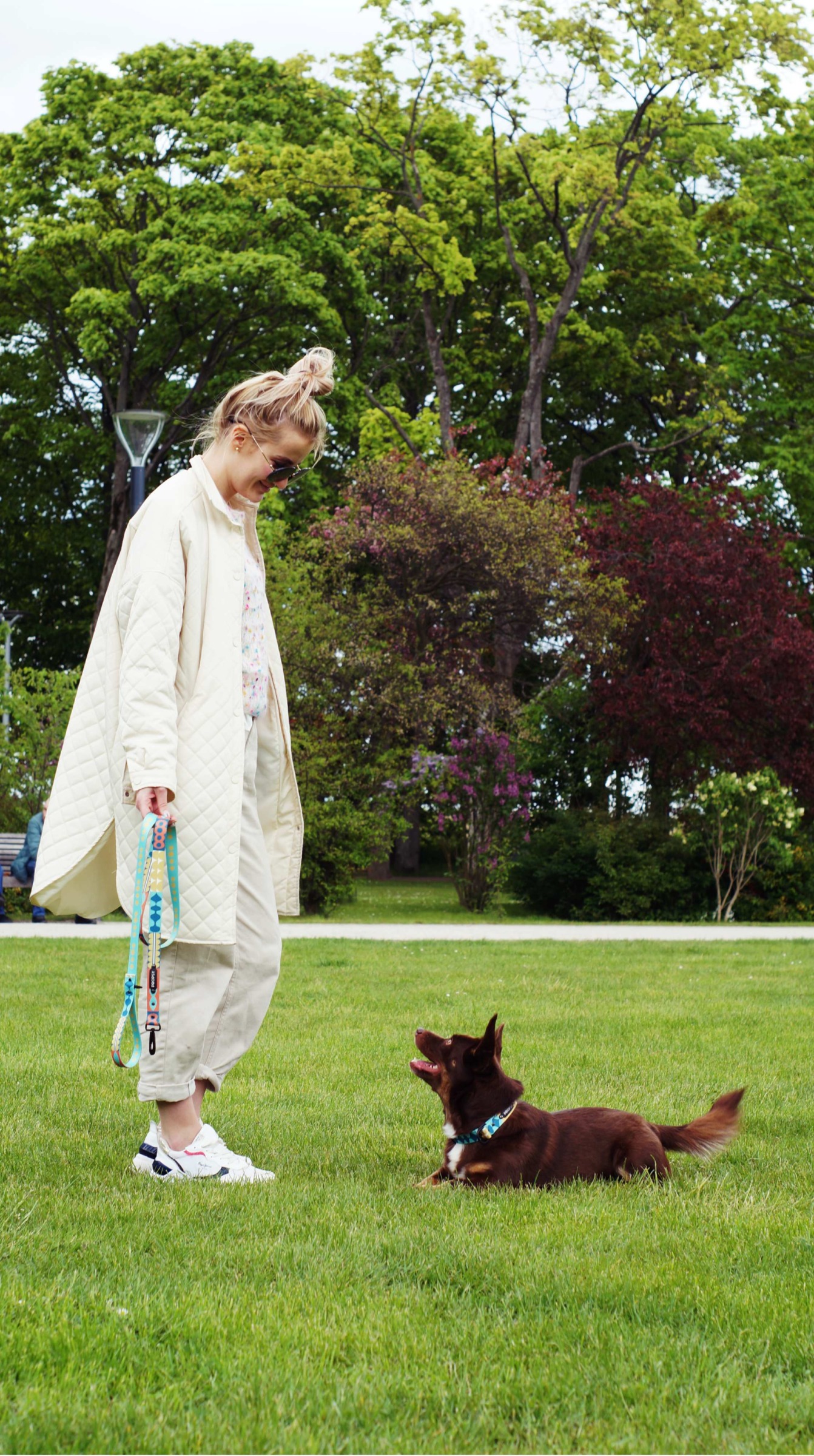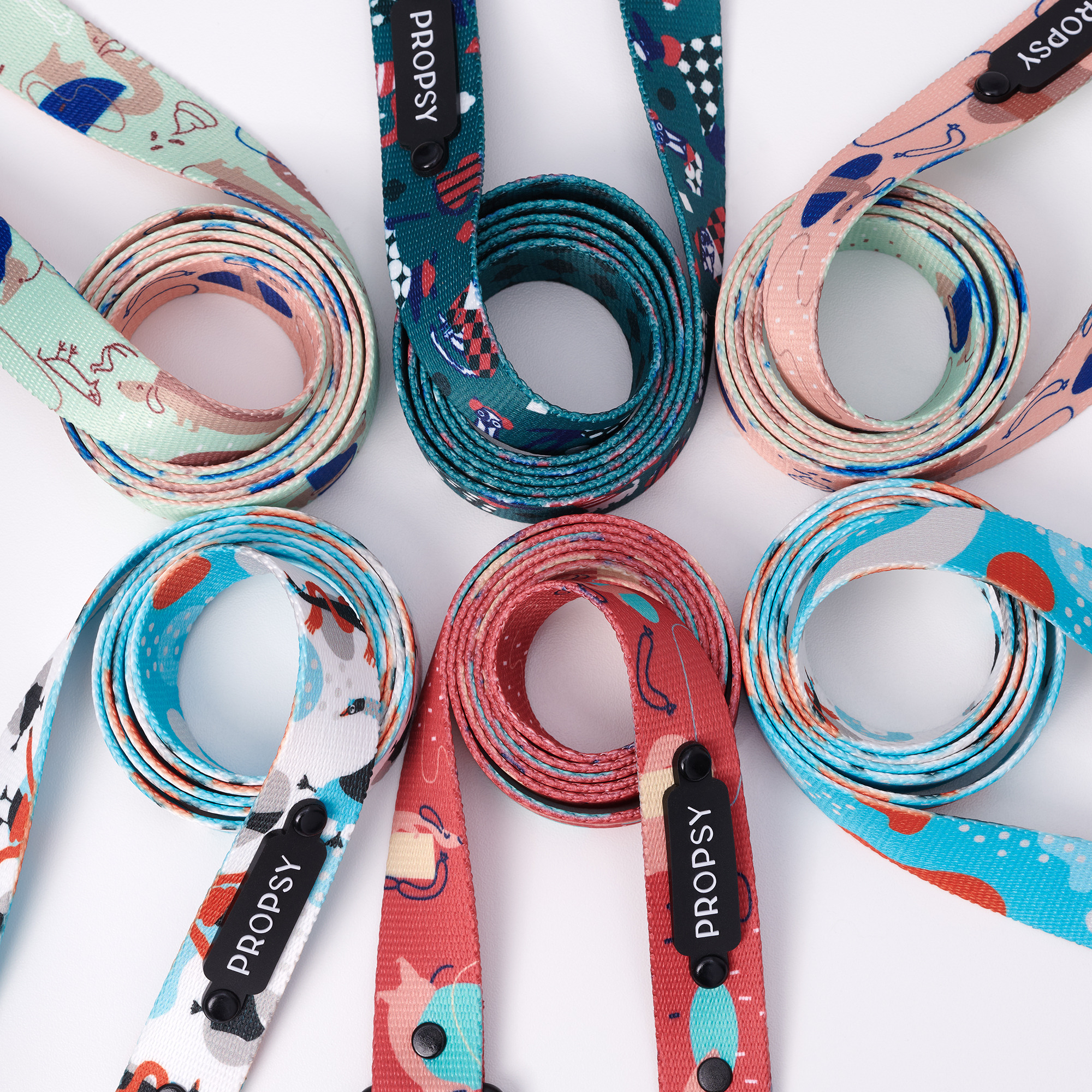 Don't be a flop, be a PROPS!
The PROPSY brand is the result of a deep love for all four-legged friends. By dog lovers, for dog lovers. The brand's mission is to create functional, durable, and designer items. Props, which stands for "pro pies" (pro-dog), represents a pup dressed in our accessories, a furry companion who undoubtedly feels loved and cared for. Our dream is to make as many dogs as possible experience this feeling. Through our work, we aim to support animal welfare foundations (by donating a portion of our income and organizing campaigns to promote shelter dogs).
The team consists of: Gunter, a dog with a past who ended up in our home by chance, originally as a temporary guest, but he stole our hearts and became a full-fledged member of our family, serving as a tester, model, inspiration, and emotional support; Alicja, a dog lover since birth, whose aesthetic sensibility and joy in the company of four-legged friends were the beginning of the project called PROPSY.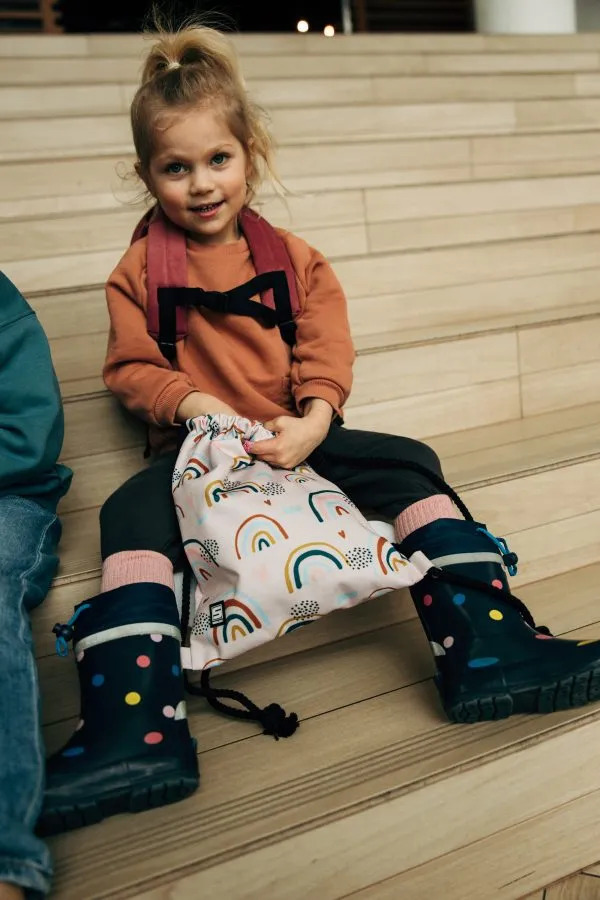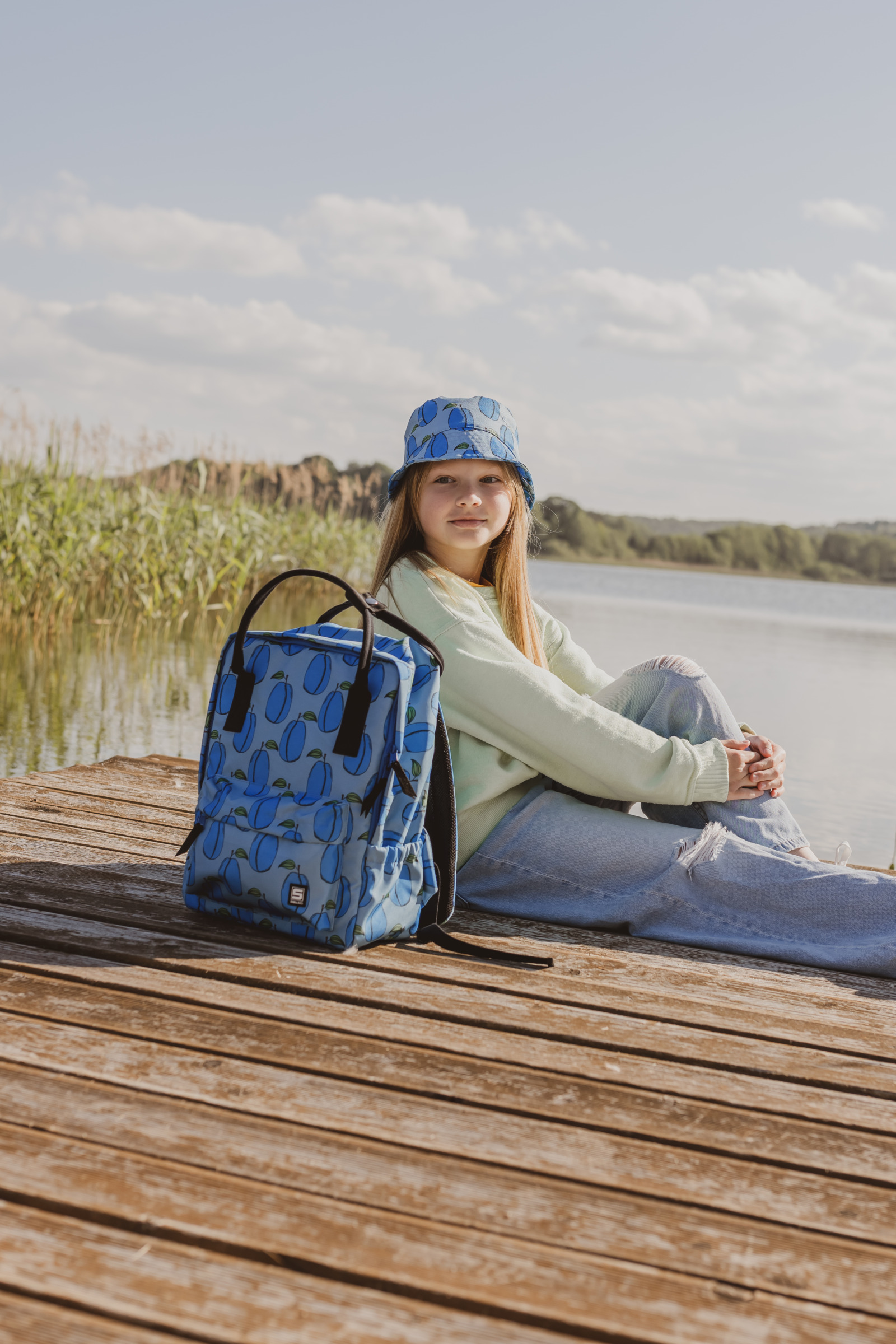 Style & Fashion Accessories
Our collections are crafted in our own factory in Poland, within one of the largest advertising printing houses in Europe, TOPQ in Gdańsk. It's right here where we create based on innovative printing techniques and carefully selected high-quality fabrics. This is also where our sewing workshop is located, where experienced tailors handcraft each element using modern sewing machines to produce a high-quality product.
Each product is our original idea, always in line with the latest trends. Our goal is to create something unique with an interesting design and excellent quality. We consult each of our products and graphics with our best advisors — children.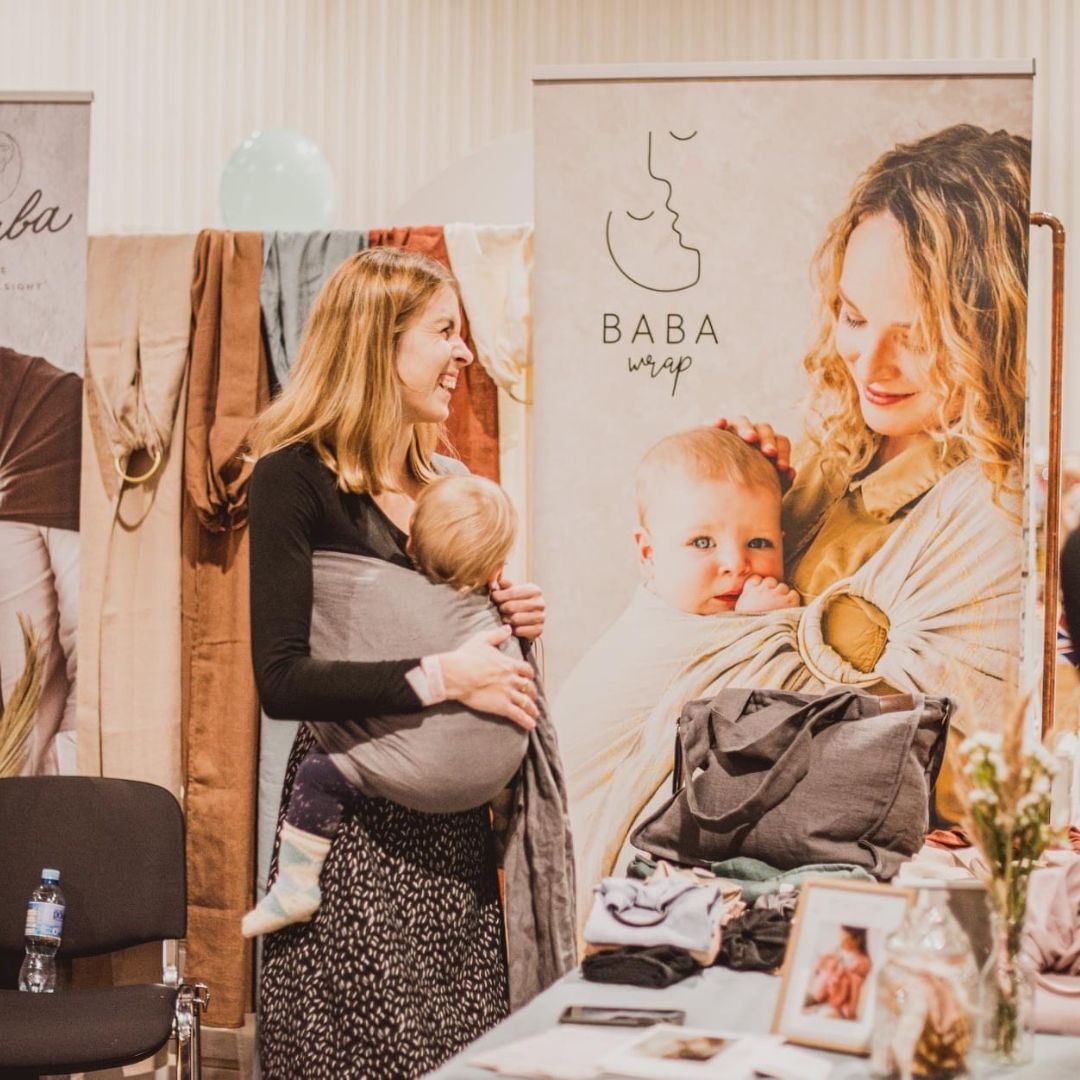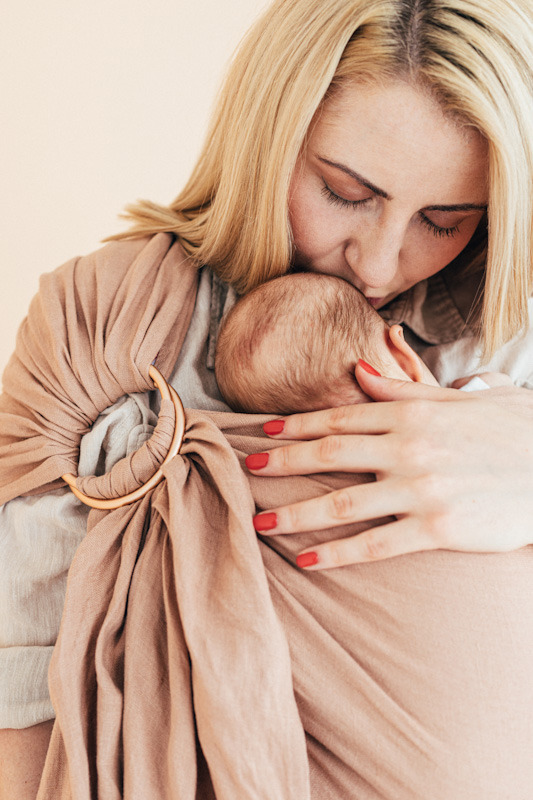 Discover the Magic of Babywearing!
Baba Wrap is the first hand-sewn linen ring sling brand in Poland, specializing in babywearing. Everything started from here. Minimalism and the highest quality natural fabric have been our focus from the very beginning. I am Joanna, the founder of Baba Wrap. A mother of two boys, deeply passionate about babywearing and natural fabrics. Just like you, I needed free hands, just like you, I wanted to fulfill the need for closeness with my children, just like you, I was searching for a solution. And I found it! Baba Wrap slings are the perfect way to make motherhood easier.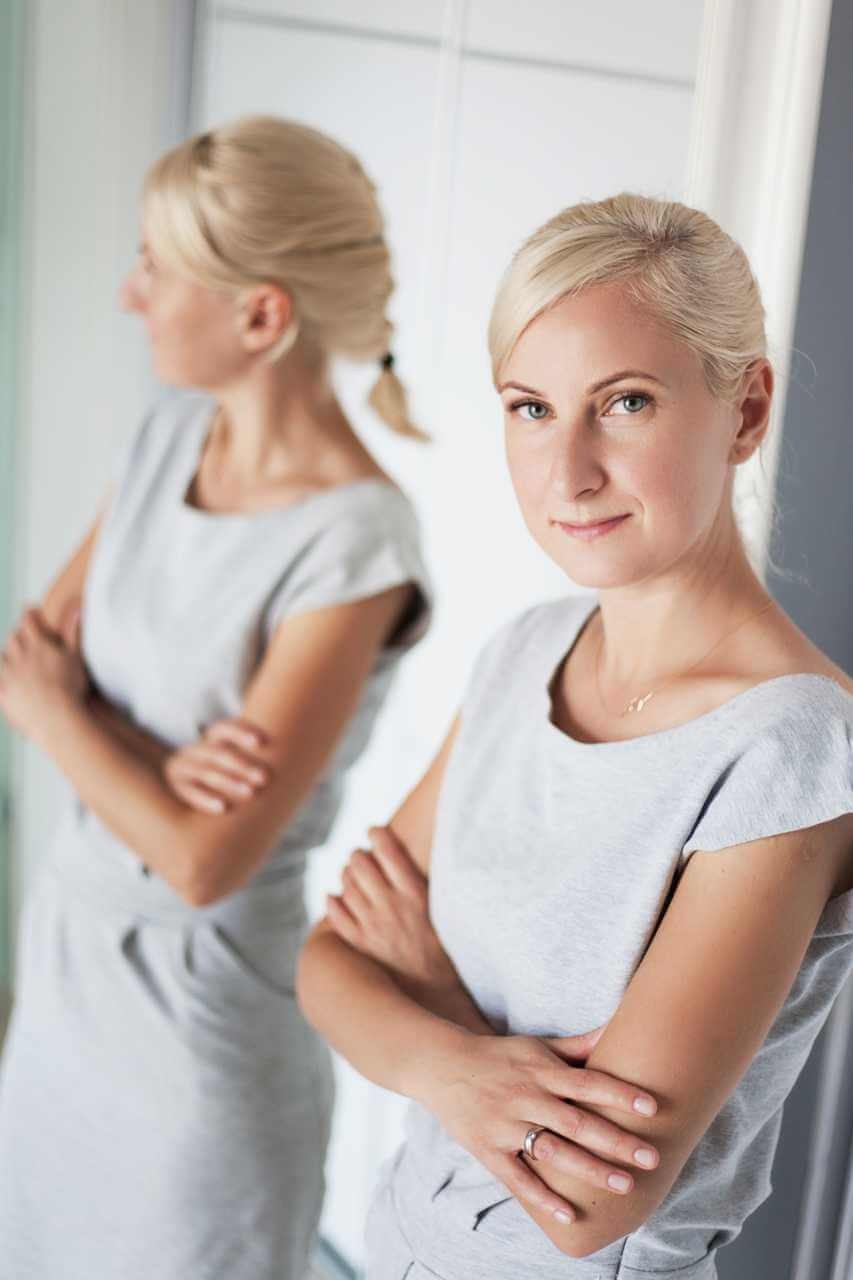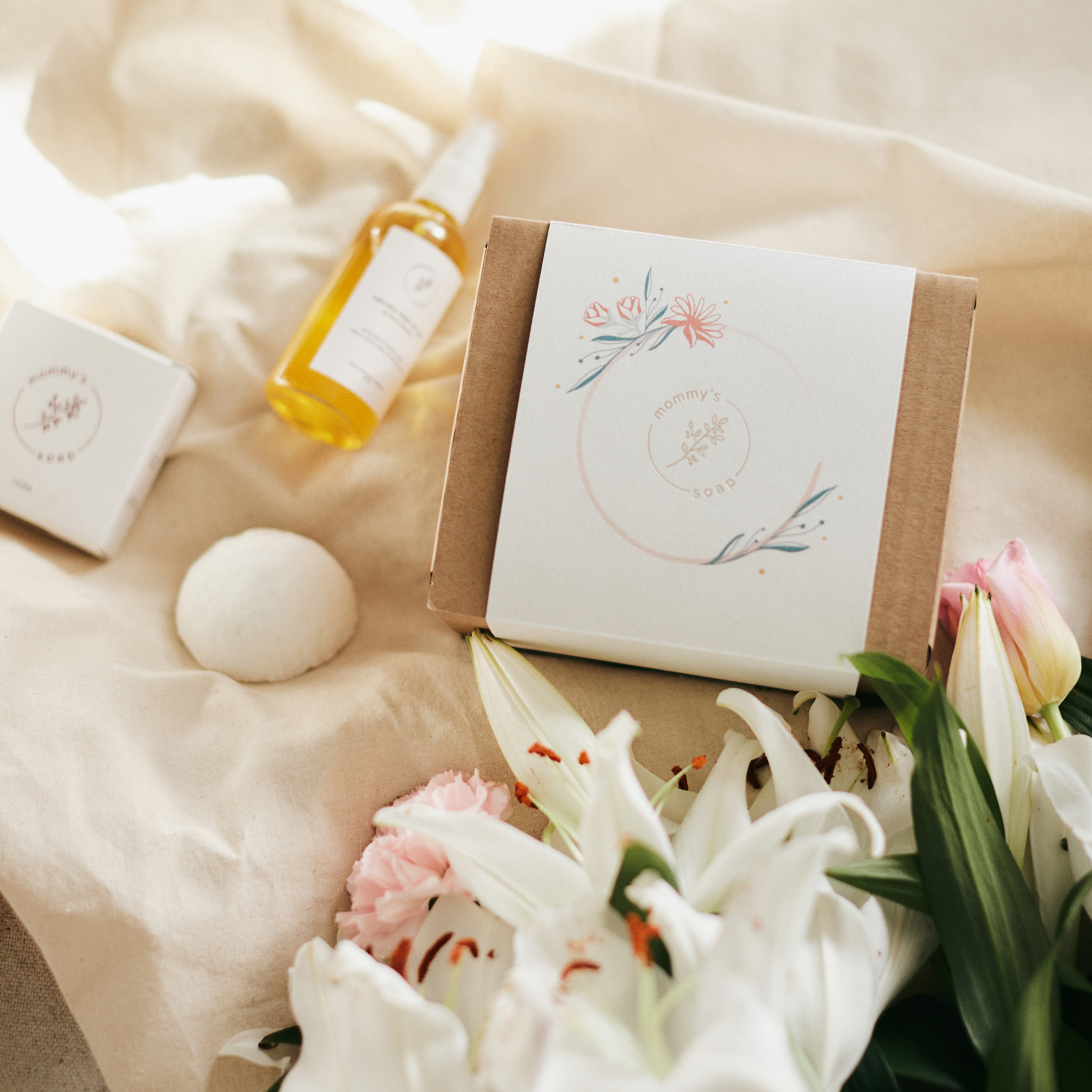 Natural Cosmetics Manufactory
Mommy's soap is a family-owned soap-making workshop founded by Monika and Jarek Strzecha. It can be described as a combination of two passions: motherhood and love for all things natural, beautiful, and positively impacting our health.
The producers aim to provide you with the highest quality handmade natural soaps and cosmetics, manufactured according to good manufacturing practices (GMP) - a system based on production, control, and quality assurance procedures that guarantee products meet specific quality requirements. The soaps and cosmetics have undergone safety assessments by an independent safety assessor, dermatological and microbiological tests, making them suitable for the cosmetic market.
They carefully select ingredients for each product and meticulously craft recipes to ensure the best possible final result.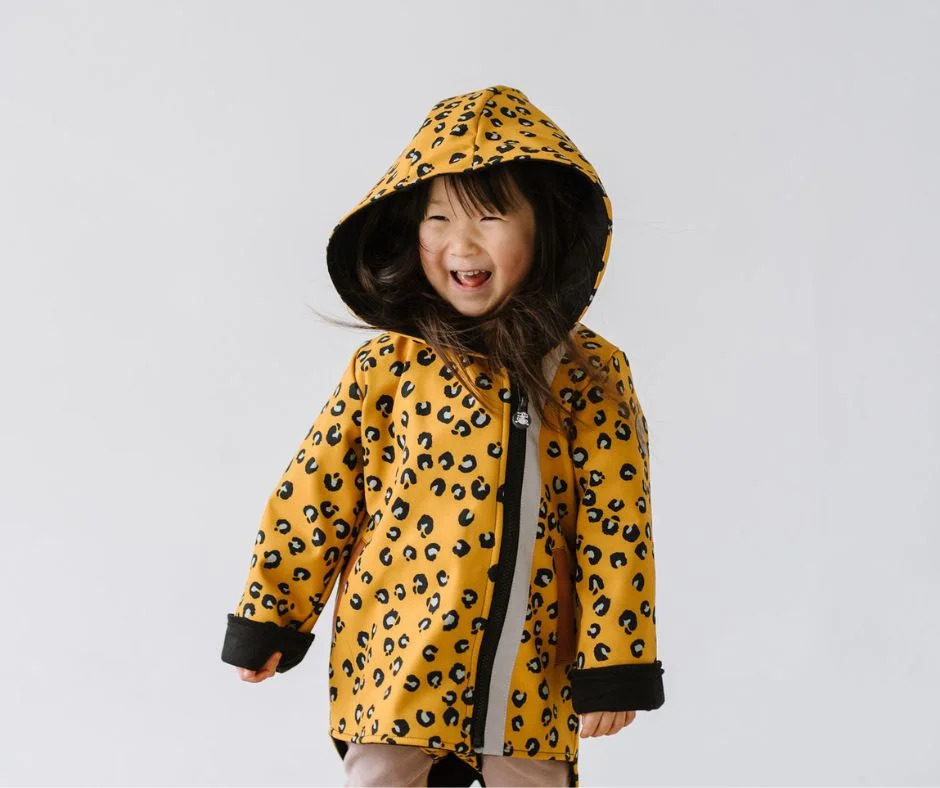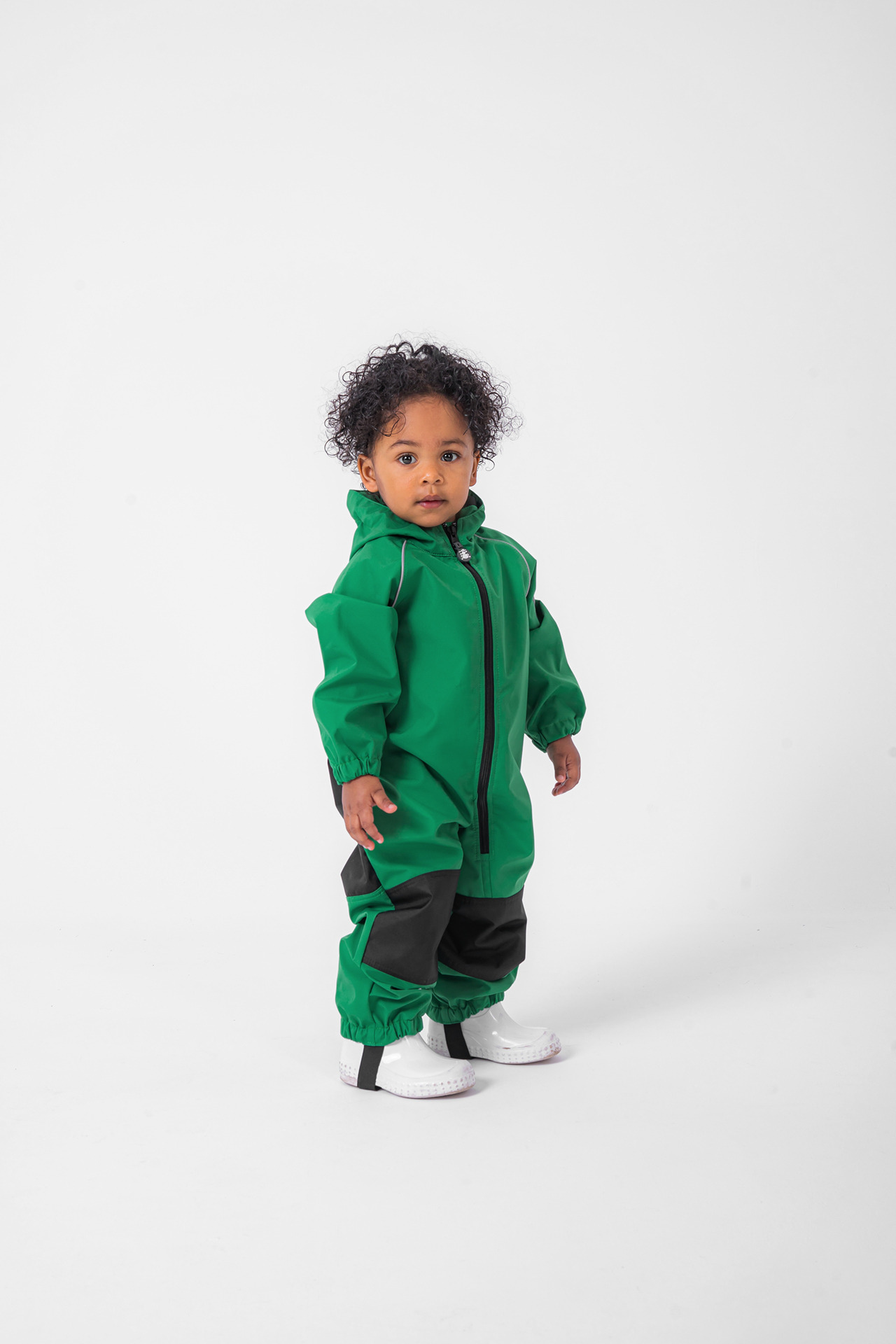 We have the patent for a happy childhood!
Miapka Design is a brand created with the comfort of the little ones in mind. The product it is primarily associated with is the unique jacket with a crotch design.

"As a mom, I wanted my son to feel at ease in a jacket without the need for constant adjustments."

The crotch jacket is an excellent alternative to uncomfortable jumpsuits and regular jackets. Its uniqueness is certified by an Industrial Design Certificate from the Polish Patent Office.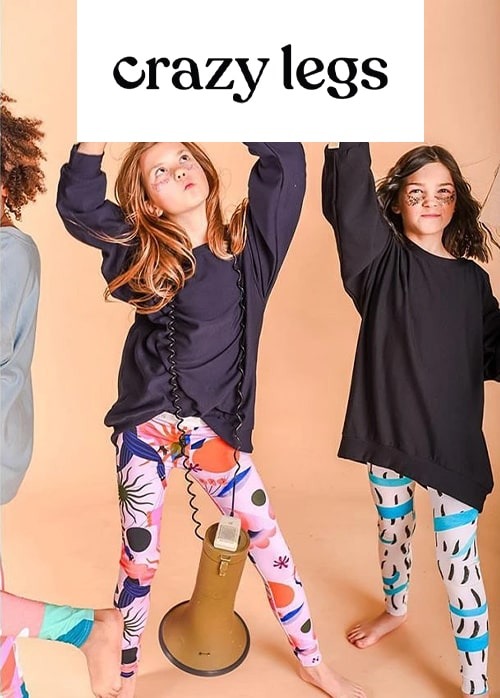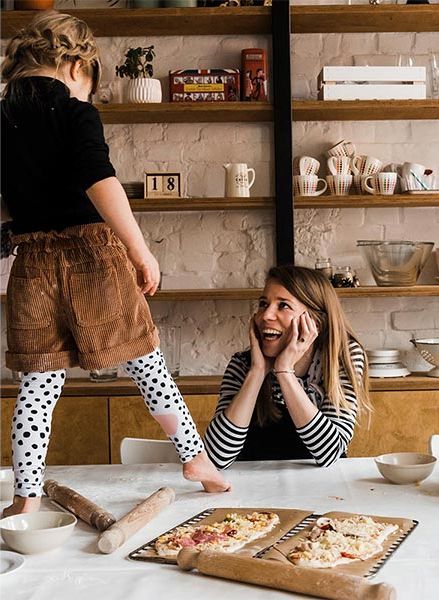 Come with us!
Crazy Legs is a brand founded by Ewa Szarras, a mother of two children who tests all the designs in practice. All clothes are created in Poland - designed by local illustrators and sewn from fabrics prepared on special order from trusted suppliers.
"Children can play with anything - with what surrounds them and with what they wear. Our clothes are above all comfortable, made of natural materials guaranteeing comfort and eye-catching designs. Crazy patterns, like bold combinations of dots and lines, show that fashion can also bring joy to children."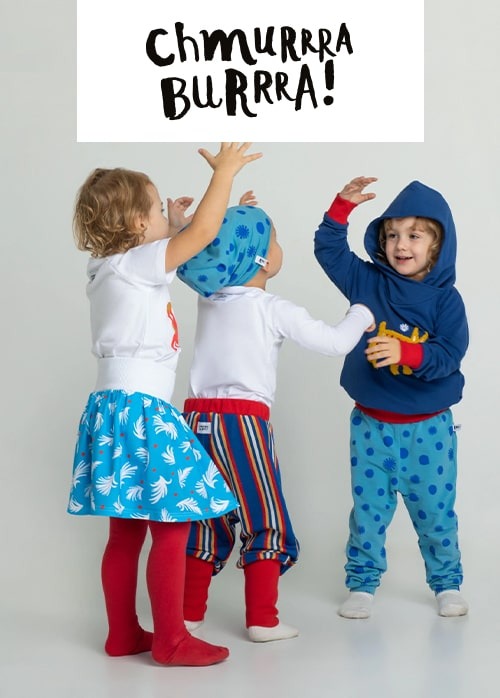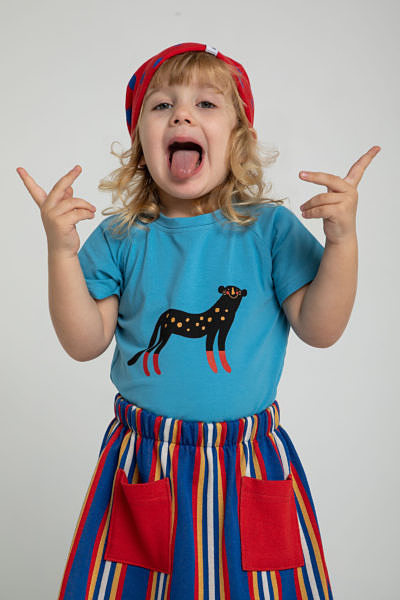 A place where fashion meets illustrations from books.
We are an independent brand that aims to develop children's imagination. Over the years, we have collaborated with the best Polish illustrators - in our collections, fashion merges with art, and the characters jump straight from the books onto the clothes!
We have a close connection with the people who work on our garments and accessories. We know them and can consult them at any time, and that is important when taking the first steps in a new field. It was very important to us that the clothes were sewn by someone who cares as much as we do about quality and a responsible approach to workers.

Ola and Michał, Chmurrra Burrra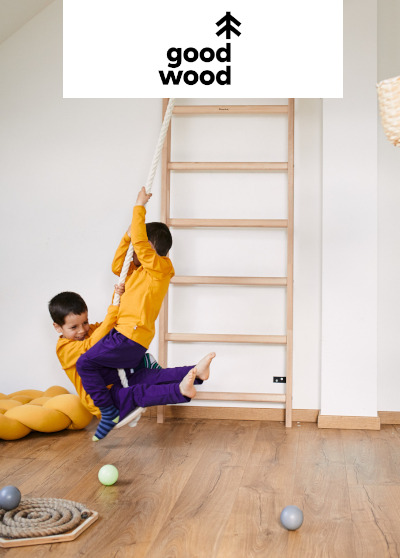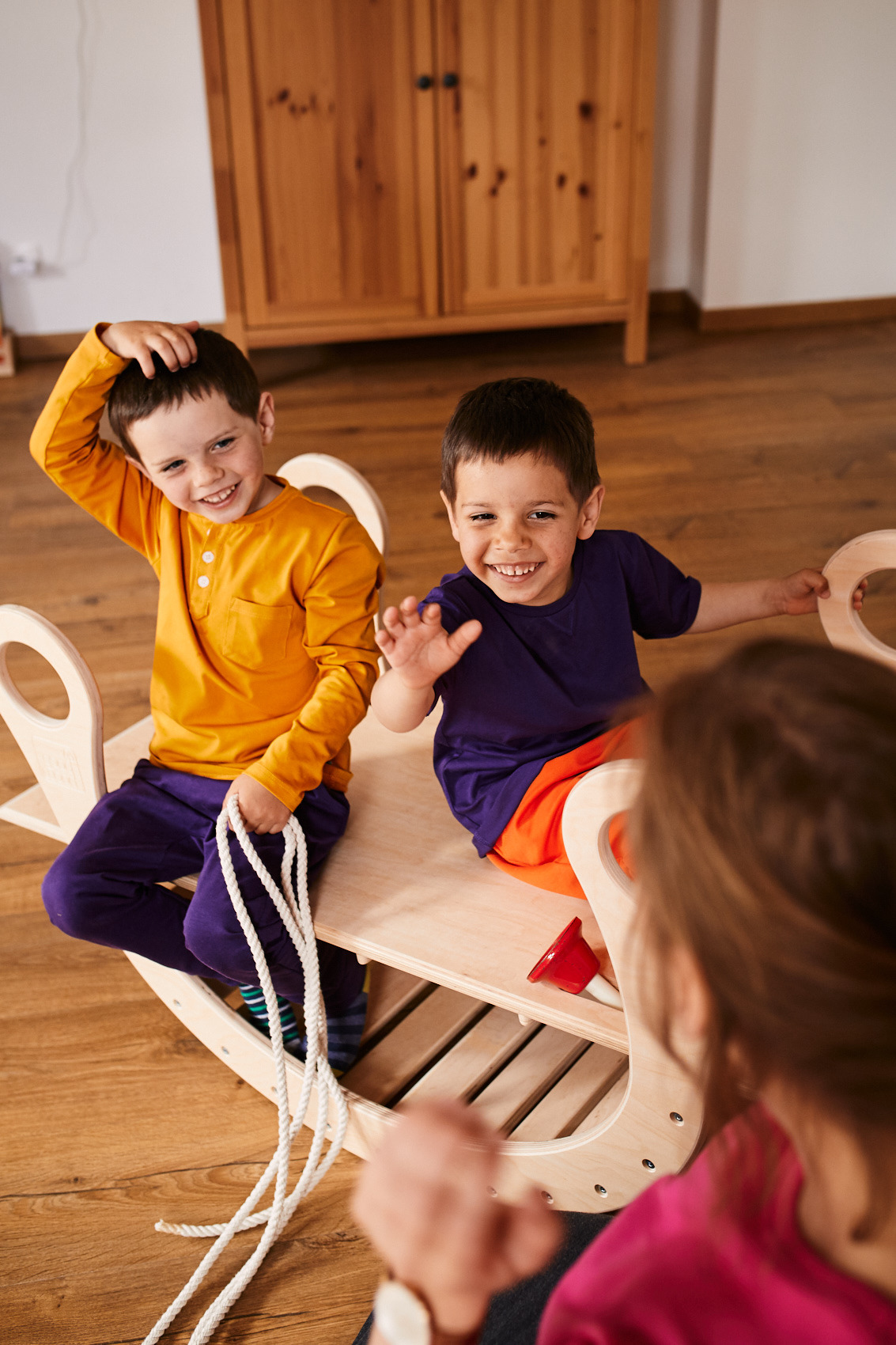 Joy in movement!
Good Wood is a family business that I run together with my husband. All of our products are manufactured by us in Poland, using Polish plywood with all the necessary certifications. Safety and quality are our top priority. We create attractive, carefully selected products that stand out with their design and durability, distinguishing themselves from mass-produced items that quickly deteriorate. This is an offer that meets the modern needs of conscious, responsible parents who want to give their children smart, safe, and durable solutions.

Magda & Michał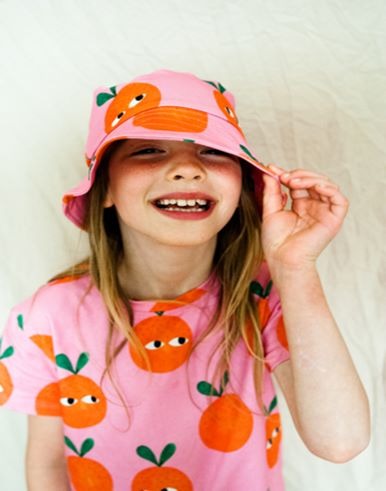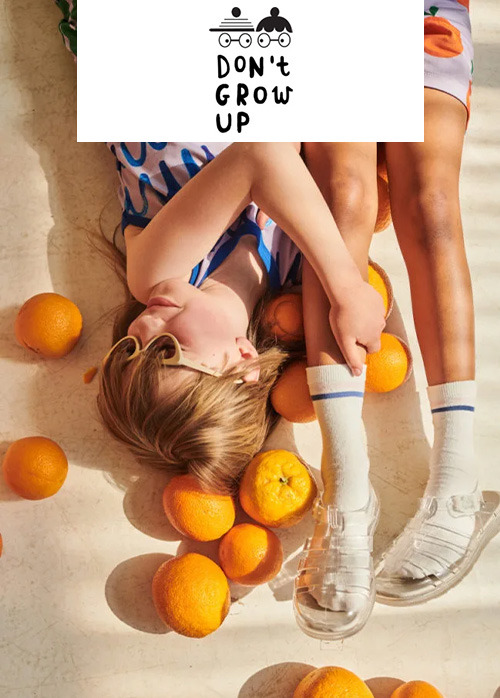 Stay kid at heart and don't grow up
""Don't grow up" stands for comfortable Kids Fashion with great patterns and fantastic colors. This conscious lifestyle brand provides products made of high quality fabrics with official GOTS certificate. Our clothes are designed & tailored in Poland following and practicing fair trade."" We love children's books because they give us all kinds of inspiration for the imaginative patterns. But the artworks of our nine-year-old daughter Franka often serve as an idea for new motifs. Some of her drawings have already been implemented and are often worn as items of clothing."
Karo & Lukas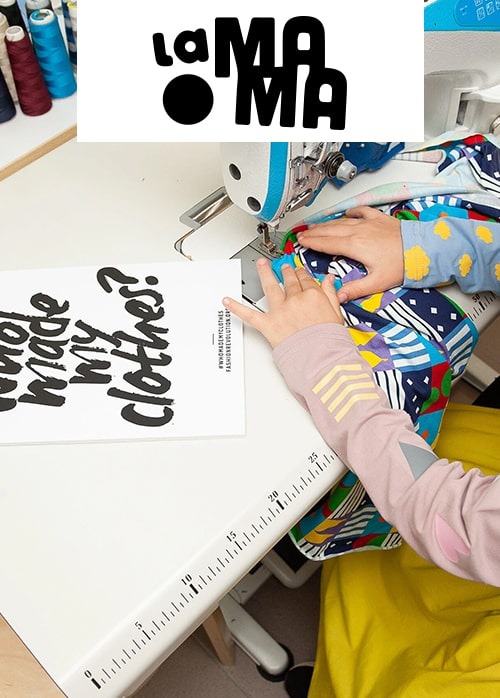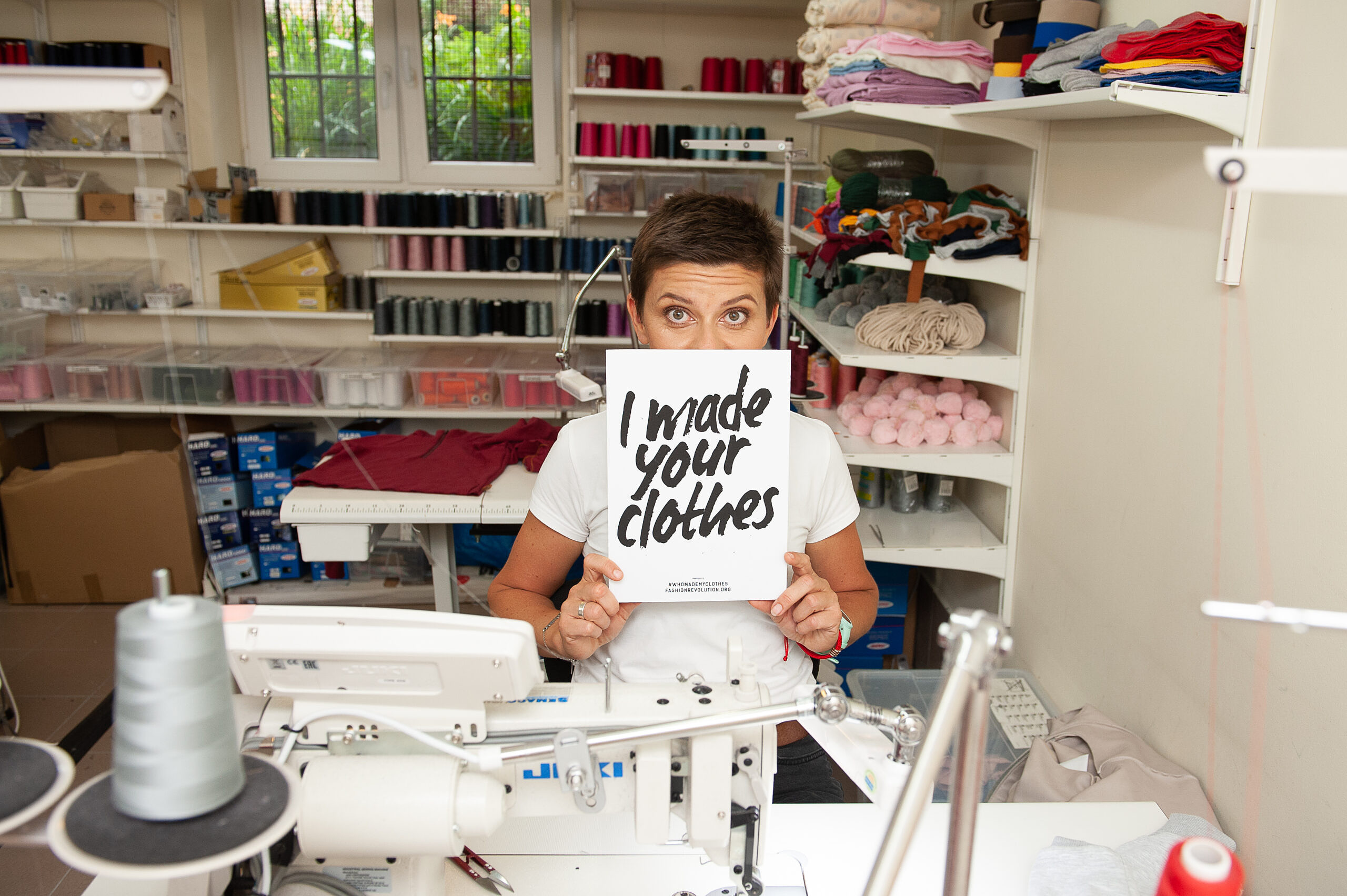 Grow with us!
A combination of good quality fabrics and a comfortable fit is what I value the most when it comes to children's clothing. Both qualities are tested collectively by our family. Fabrics are selected and approved by myself, whilst my children are fierce testers of a product's comfort. We design timeless, comfortable collections that match our children's needs, personalities and moods. Our design is simple and easy to mix and match. Lammama loves colours, so don't worry about finding exciting prints! Thanks to a loose fit our products can grow with your child and we love to promote the idea of circulating them amongst siblings and friends!
Monika, Creator of Lamama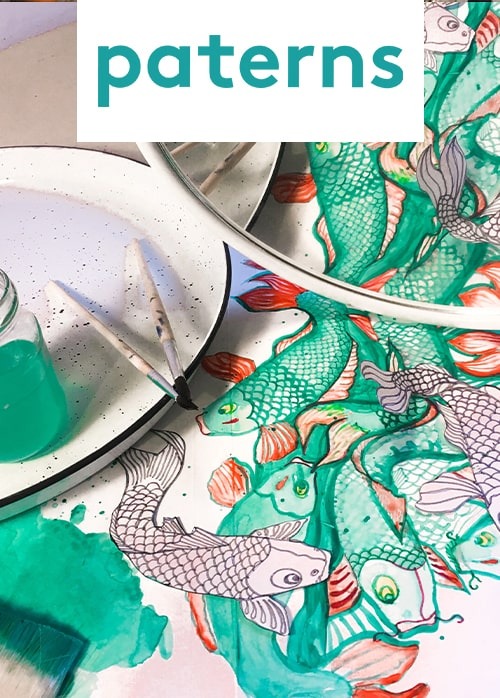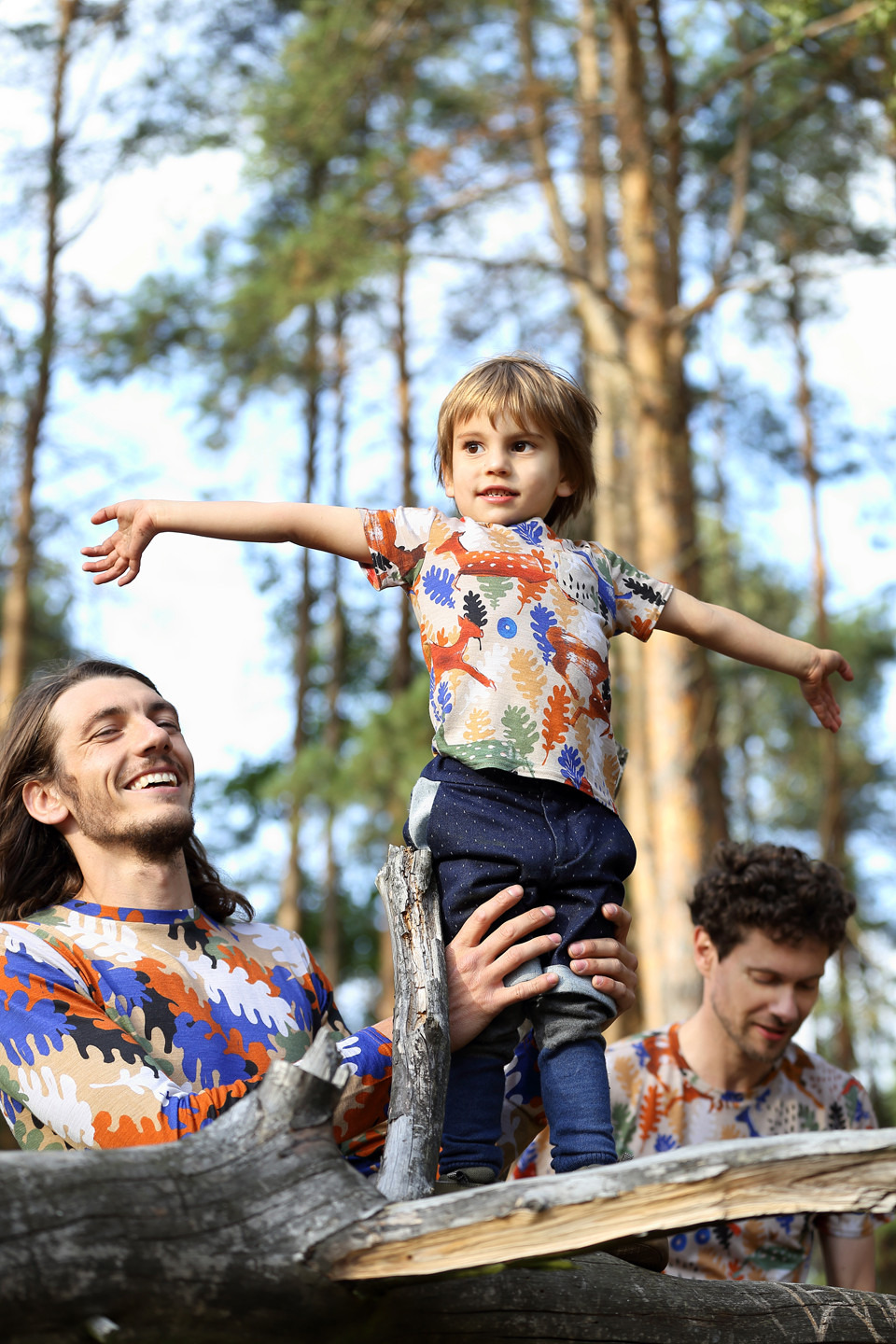 At paterns we create clothes for generations
We use a genuine merino wool, an unusual material which is famous for its natural thermoactive properties. Our collections are designed for whole families, giving the opportunity to emphasize relationships with loved ones and make family bonding time more comfortable.
Paterns is like a child: it triggers emotions and the energy of change. Bonding and integrating the family together, it enriches the house with a unique pattern and character. The paterns family is numerous, multi-coloured, vivid, buzzy and joyful. It is like a small village, a tiny community that every child needs so much in their upbringing.

Sisters Iza and Kasia Lamik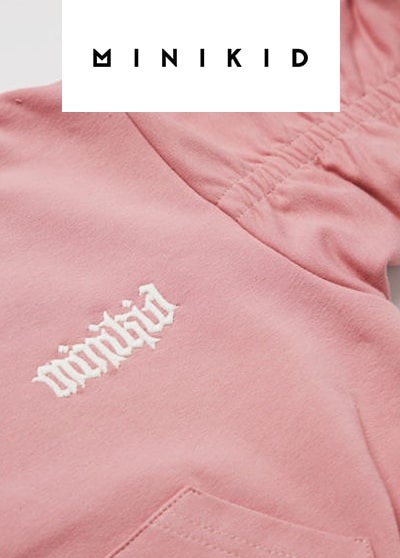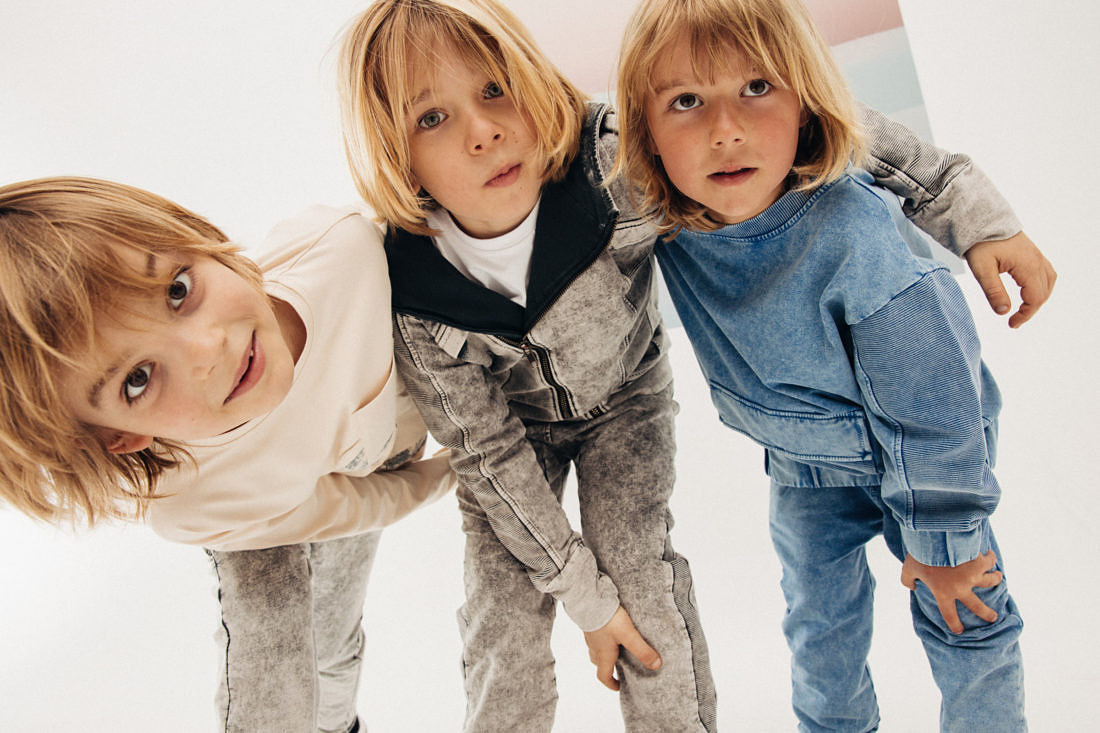 The minimalist fashion brand for stylish kids
"Inspired by the latest streetwear trend, we created our clothes for the youngest with character. We based our collection on neutral color pallet to offer you various mix & match possibilities.
To ensure comfort and happiness of our little ones all our clothes are made with highest quality cotton which is in line with the highest european standards."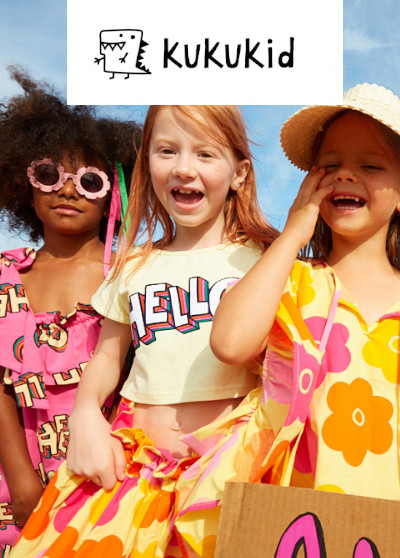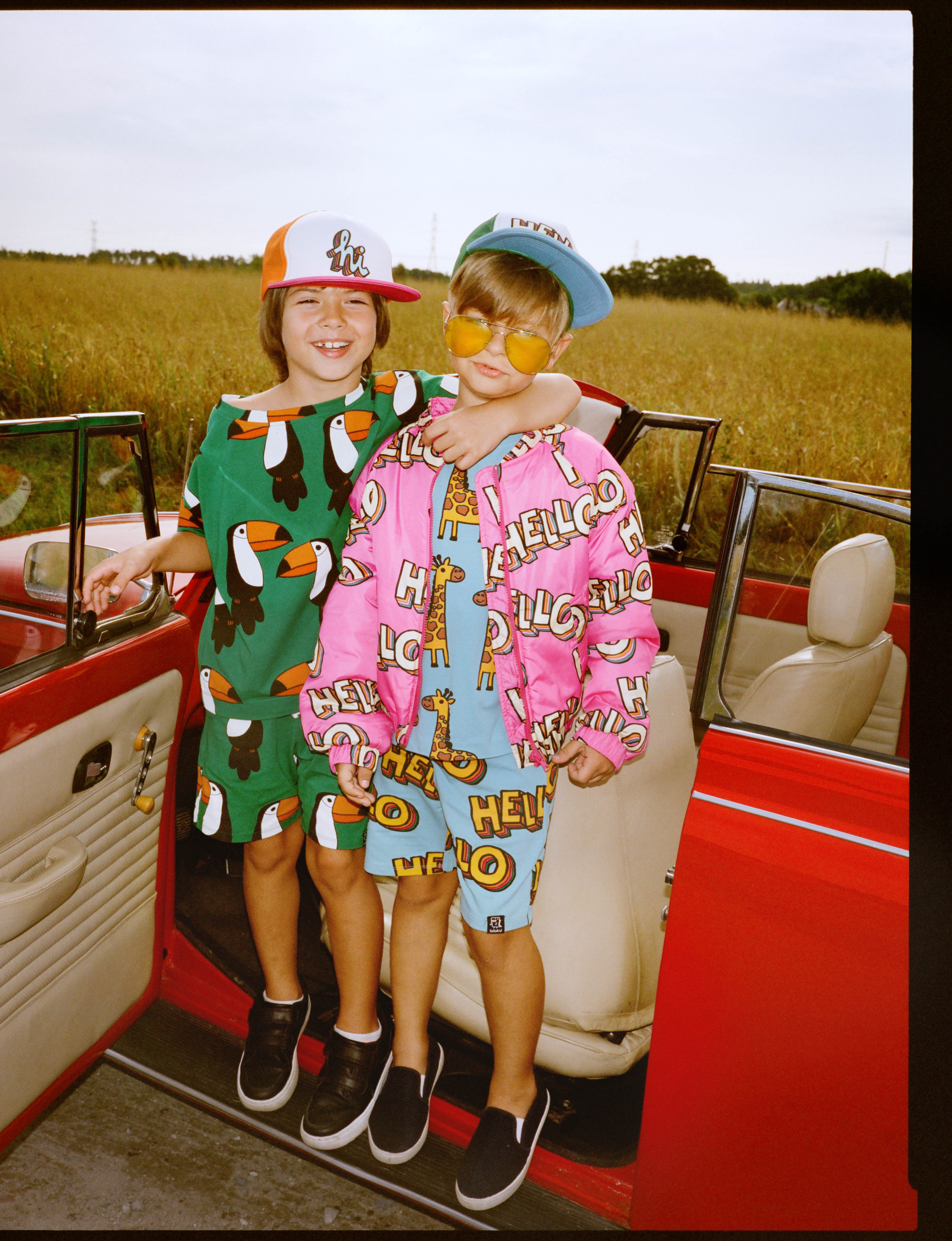 Rebel but cute!
It is obvious that kids are great because of a great combination of rebellion and cuteness. That explosive mix was an inspiration to create clothing brand for kids – Kukukid.
"Kukukid is rebel, and so are kids and adults sometimes. The same is with our design – it is outstanding and shows kids' world. We do want our clothes to be comfortable to give the comfort to our kids.
Kukukid is 100% made in poland by three mums crazy about fashion and their kids. We work with local sewing and printing companies. With our business we want to support polish textile industry. "fair trade" is what we believe in."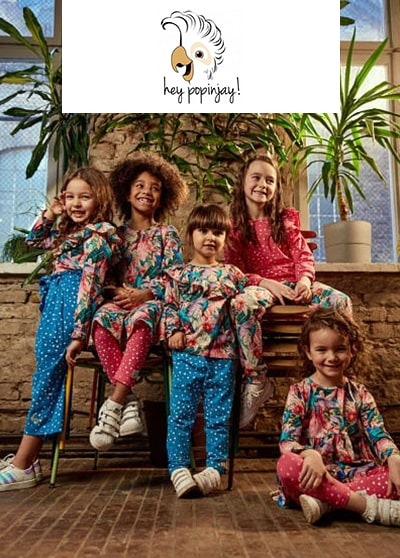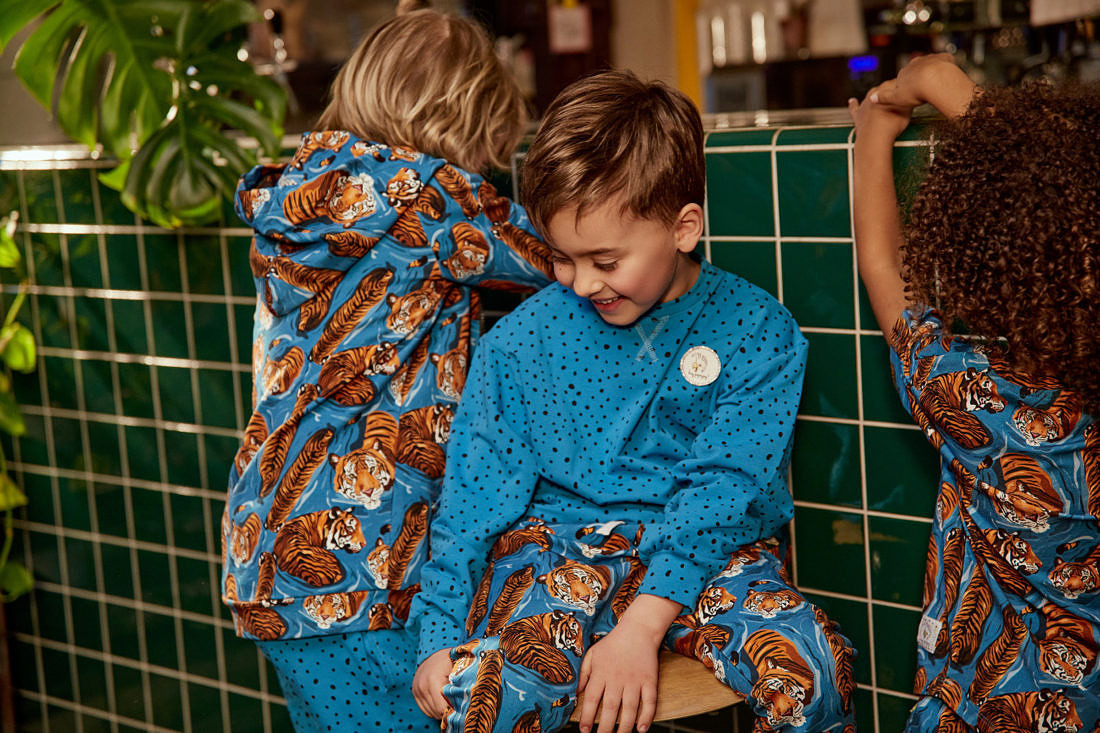 Inspired by nature
Hey Popinjay! is the brand that wins hearts not only by its original style, comfort and quality but also by organic and ecological fabric. Each and every item is made from organic and eco-friendly textiles of Polish Producers with GOTS certification and Oeko Tex Standard 100. The inspiration for illustrations comes from the nature and therefore the clothes are distinguished by saturation, colors and unique patters. That is the celebration of individuality and style that inspired Hey Popinjay! Colorful and unique designs for mums who want their kids to stand out in a crowd.