A selection of ethically made products from independent brands trusted by parents and loved by kids.
The platform is comprised of small-to-medium, independent brands from Europe. Many of these makers are parents themselves, who use quality, certified materials to create products that are safer for children and the natural environment.
Handpicked goods by Aleks Mika
Hi! I am Aleks, 36 years old and mother of twin girls. Here are my top picks - colorful and comfortable!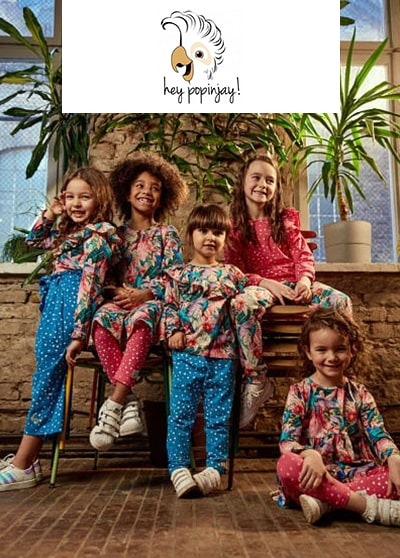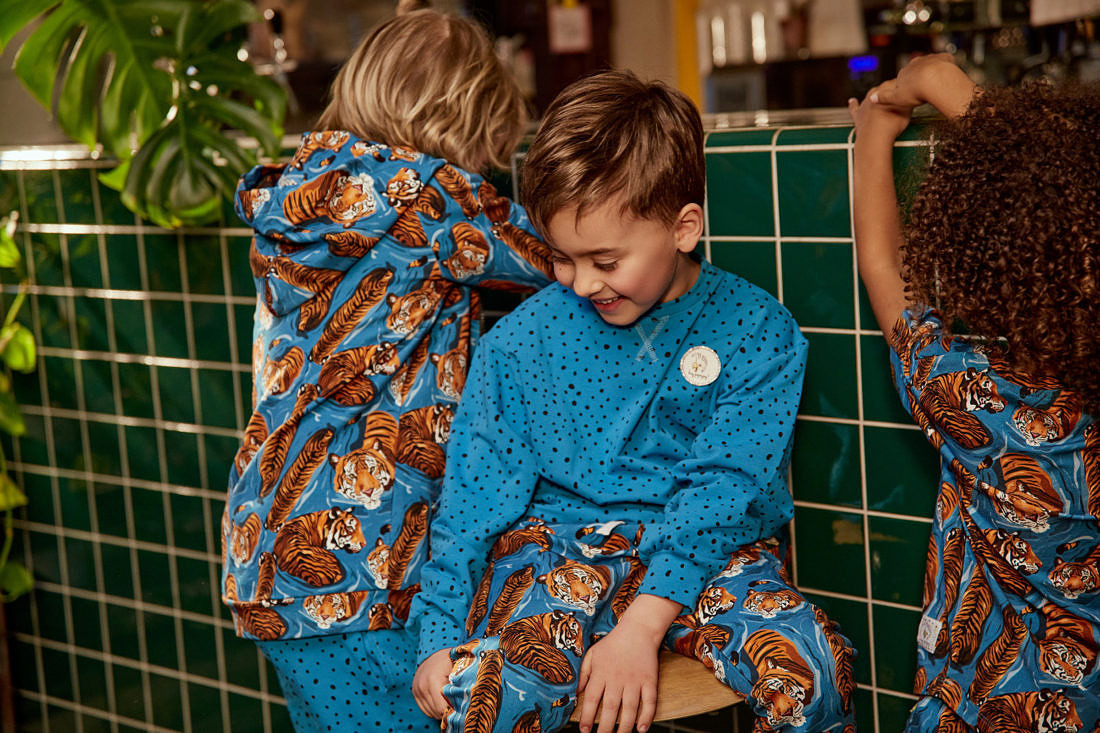 Inspired by nature
Hey Popinjay! is the brand that wins hearts not only by its original style, comfort and quality but also by organic and ecological fabric. Each and every item is made from organic and eco-friendly textiles of Polish Producers with GOTS certification and Oeko Tex Standard 100. The inspiration for illustrations comes from the nature and therefore the clothes are distinguished by saturation, colors and unique patters. That is the celebration of individuality and style that inspired Hey Popinjay! Colorful and unique designs for mums who want their kids to stand out in a crowd.
All Prices include taxes. Shipping is free for orders over 50€.
Learn more