A selection of ethically made products from independent brands trusted by parents and loved by kids.
The platform is comprised of small-to-medium, independent brands from Europe. Many of these makers are parents themselves, who use quality, certified materials to create products that are safer for children and the natural environment.
Handpicked goods by Aleks Mika
Hi! I am Aleks, 36 years old and mother of twin girls. Here are my top picks - colorful and comfortable!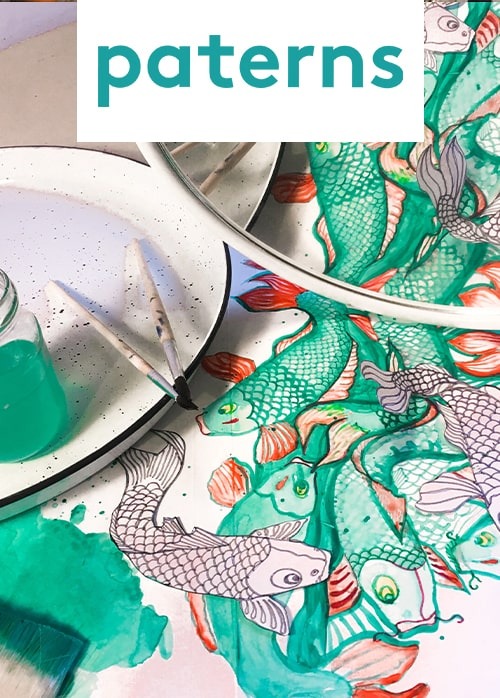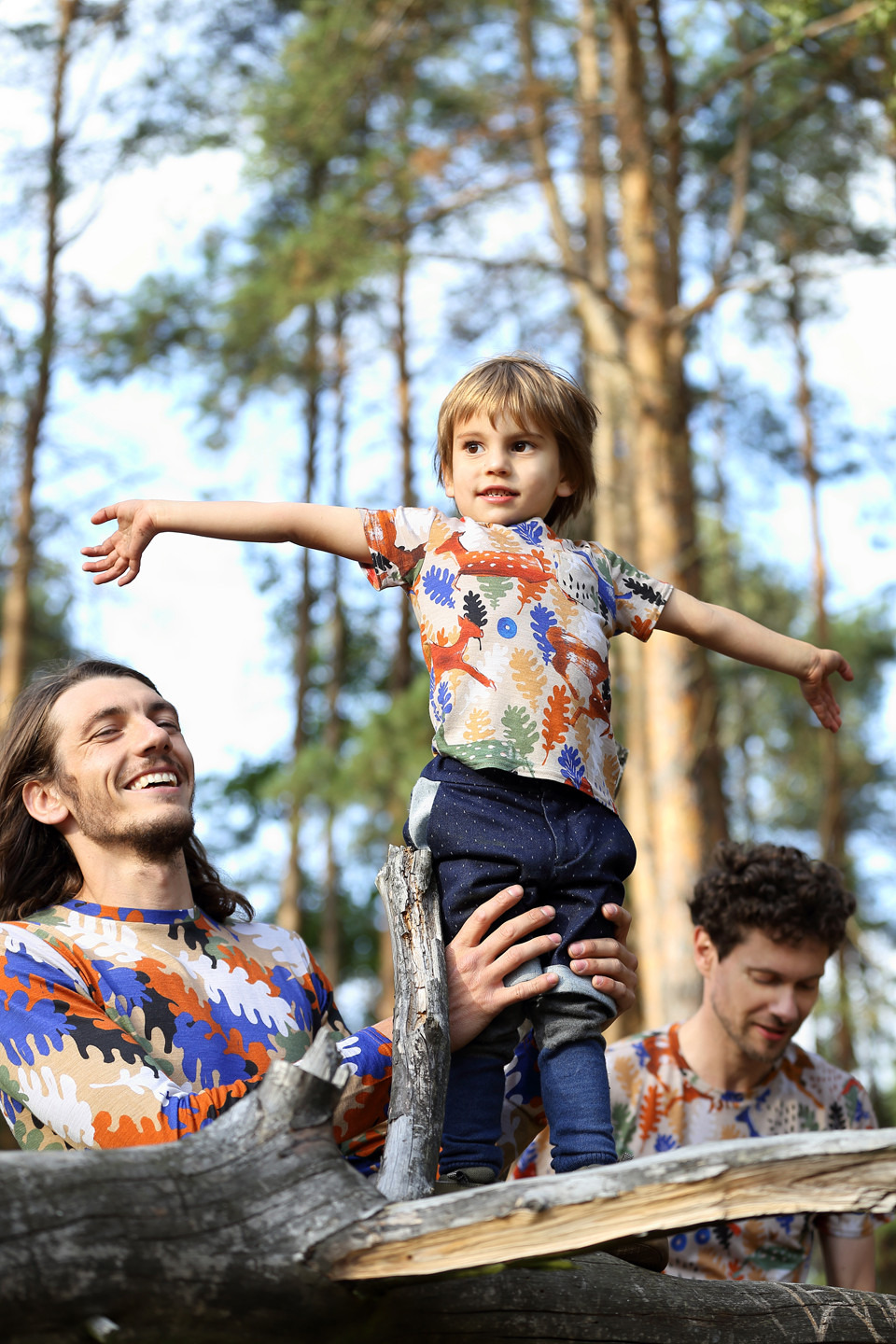 At paterns we create clothes for generations
We use a genuine merino wool, an unusual material which is famous for its natural thermoactive properties. Our collections are designed for whole families, giving the opportunity to emphasize relationships with loved ones and make family bonding time more comfortable.
Paterns is like a child: it triggers emotions and the energy of change. Bonding and integrating the family together, it enriches the house with a unique pattern and character. The paterns family is numerous, multi-coloured, vivid, buzzy and joyful. It is like a small village, a tiny community that every child needs so much in their upbringing.

Sisters Iza and Kasia Lamik

All Prices include taxes. Shipping is free for orders over 50€.
Learn more