A selection of ethically made products from independent brands trusted by parents and loved by kids.
The platform is comprised of small-to-medium, independent brands from Europe. Many of these makers are parents themselves, who use quality, certified materials to create products that are safer for children and the natural environment.
Handpicked goods by Aleks Mika
Hi! I am Aleks, 36 years old and mother of twin girls. Here are my top picks - colorful and comfortable!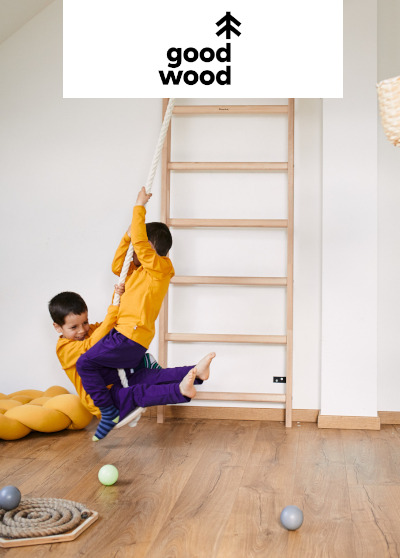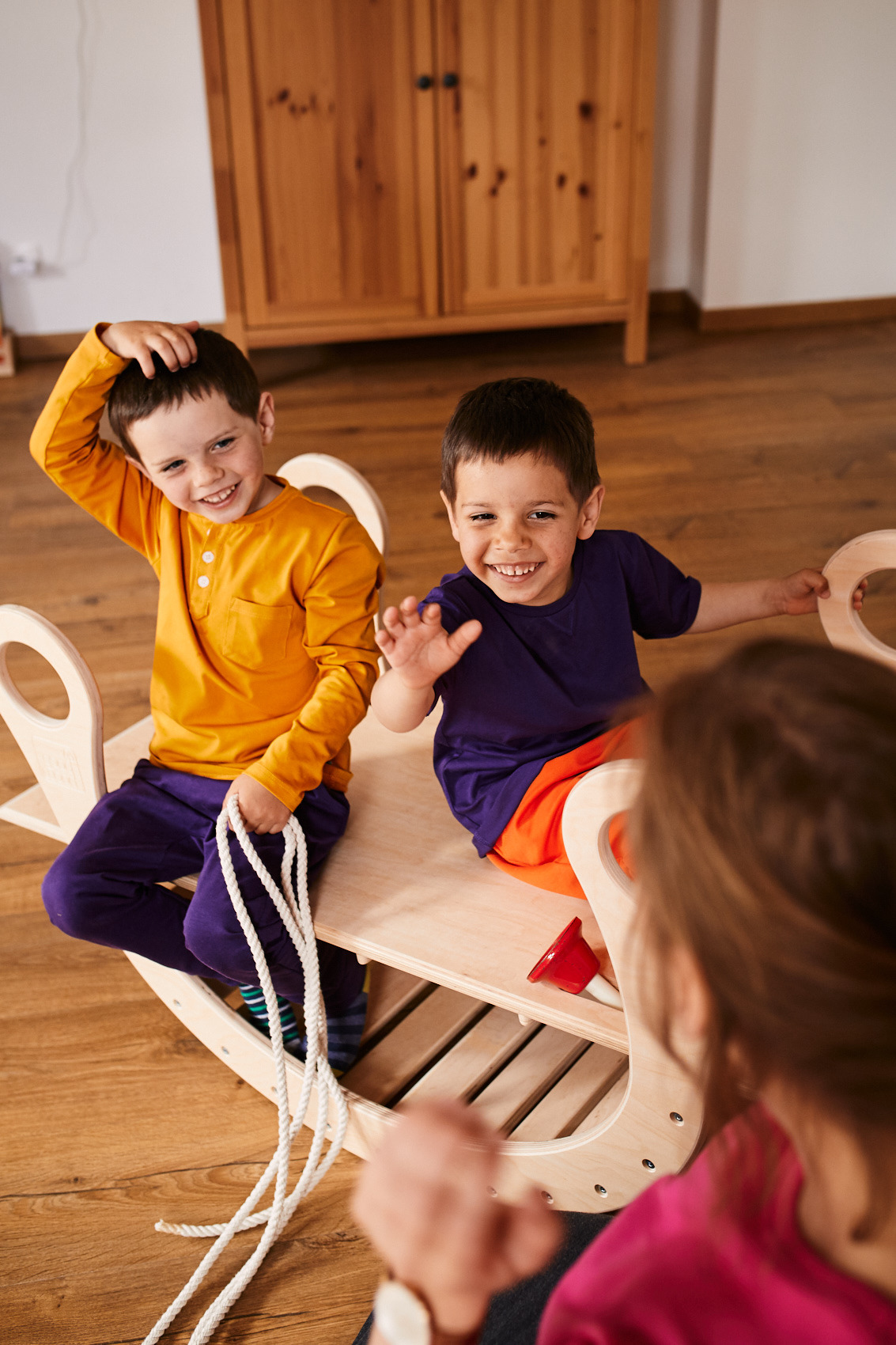 Joy in movement!
Good Wood is a family business that I run together with my husband. All of our products are manufactured by us in Poland, using Polish plywood with all the necessary certifications. Safety and quality are our top priority. We create attractive, carefully selected products that stand out with their design and durability, distinguishing themselves from mass-produced items that quickly deteriorate. This is an offer that meets the modern needs of conscious, responsible parents who want to give their children smart, safe, and durable solutions.

Magda & Michał
All Prices include taxes. Shipping is free for orders over 50€.*
Learn more