A selection of ethically made products from independent brands trusted by parents and loved by kids.
The platform is comprised of small-to-medium, independent brands from Europe. Many of these makers are parents themselves, who use quality, certified materials to create products that are safer for children and the natural environment.
Handpicked goods by Ewa
Hey there! I'm Ewa, mom of 8-year-old Nadia and 2-year-old Tadzio. We absolutely love nature-inspired fashion, which is why earthy colors, energizing pinks, and animal prints dominate our kids' wardrobe.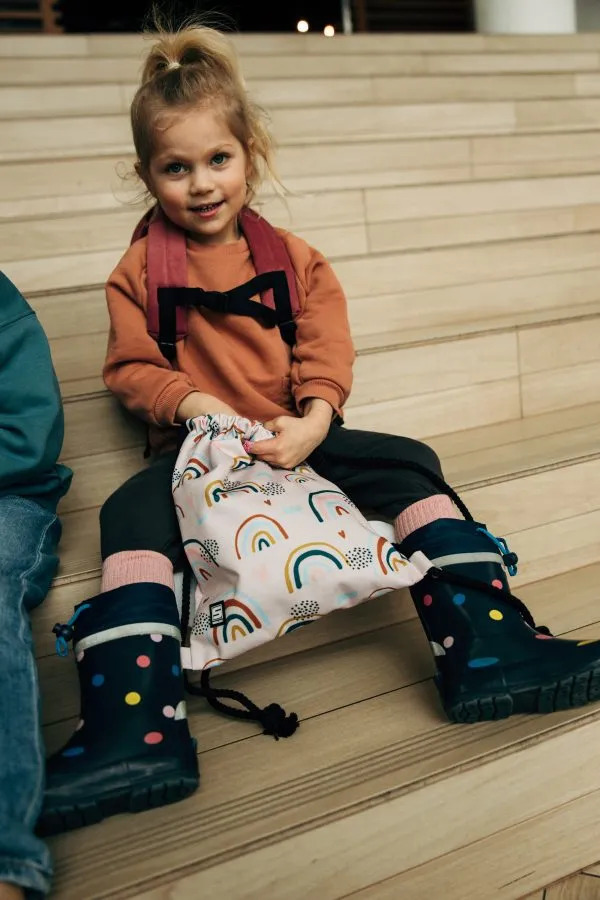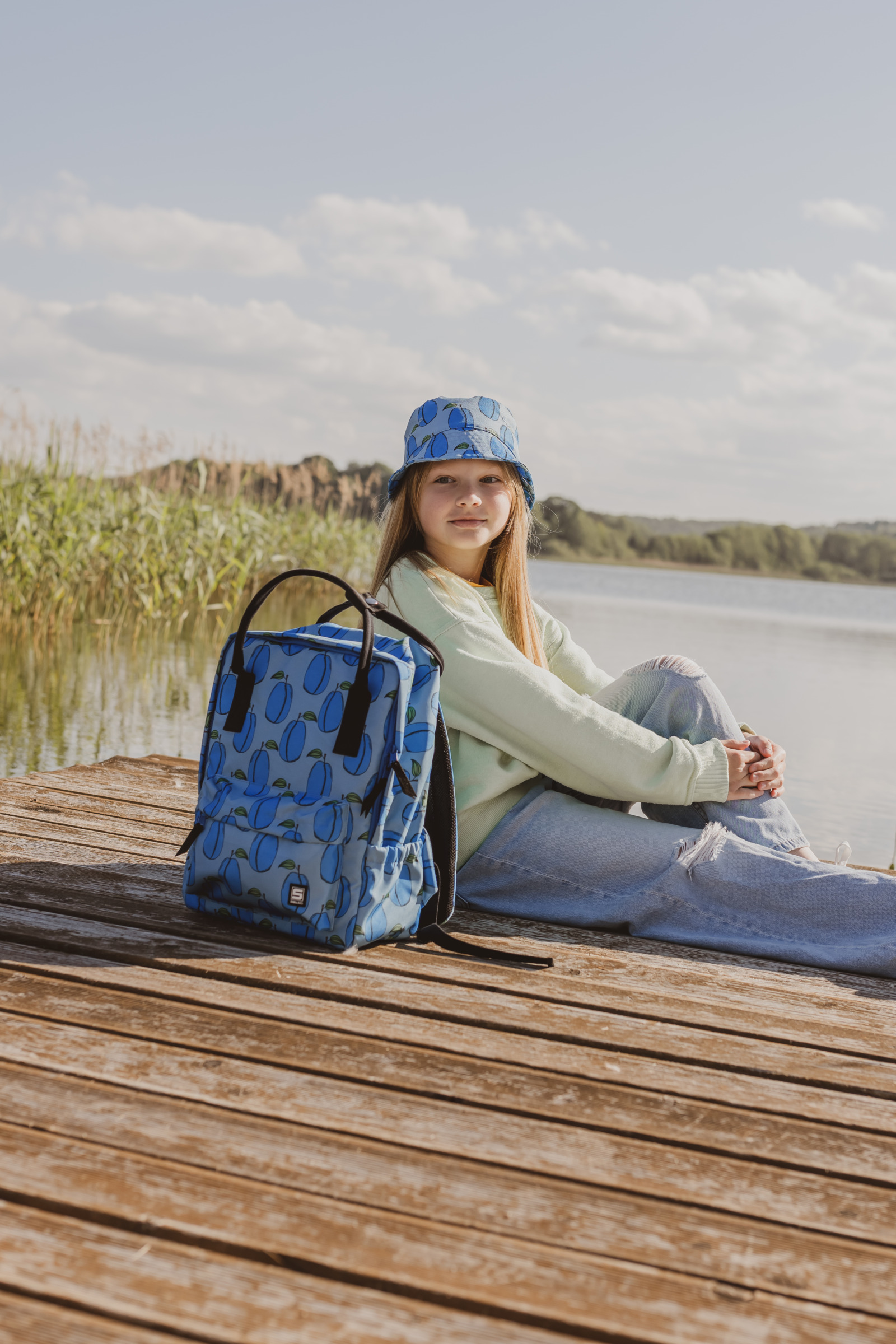 Style & Fashion Accessories
Our collections are crafted in our own factory in Poland, within one of the largest advertising printing houses in Europe, TOPQ in Gdańsk. It's right here where we create based on innovative printing techniques and carefully selected high-quality fabrics. This is also where our sewing workshop is located, where experienced tailors handcraft each element using modern sewing machines to produce a high-quality product.
Each product is our original idea, always in line with the latest trends. Our goal is to create something unique with an interesting design and excellent quality. We consult each of our products and graphics with our best advisors — children.
All Prices include taxes. Shipping is free for orders over 50€*
Learn more