A selection of ethically made products from independent brands trusted by parents and loved by kids.
The platform is comprised of small-to-medium, independent brands from Europe. Many of these makers are parents themselves, who use quality, certified materials to create products that are safer for children and the natural environment.
Handpicked goods by Aleks Mika
Hi! I am Aleks, 36 years old and mother of twin girls. Here are my top picks - colorful and comfortable!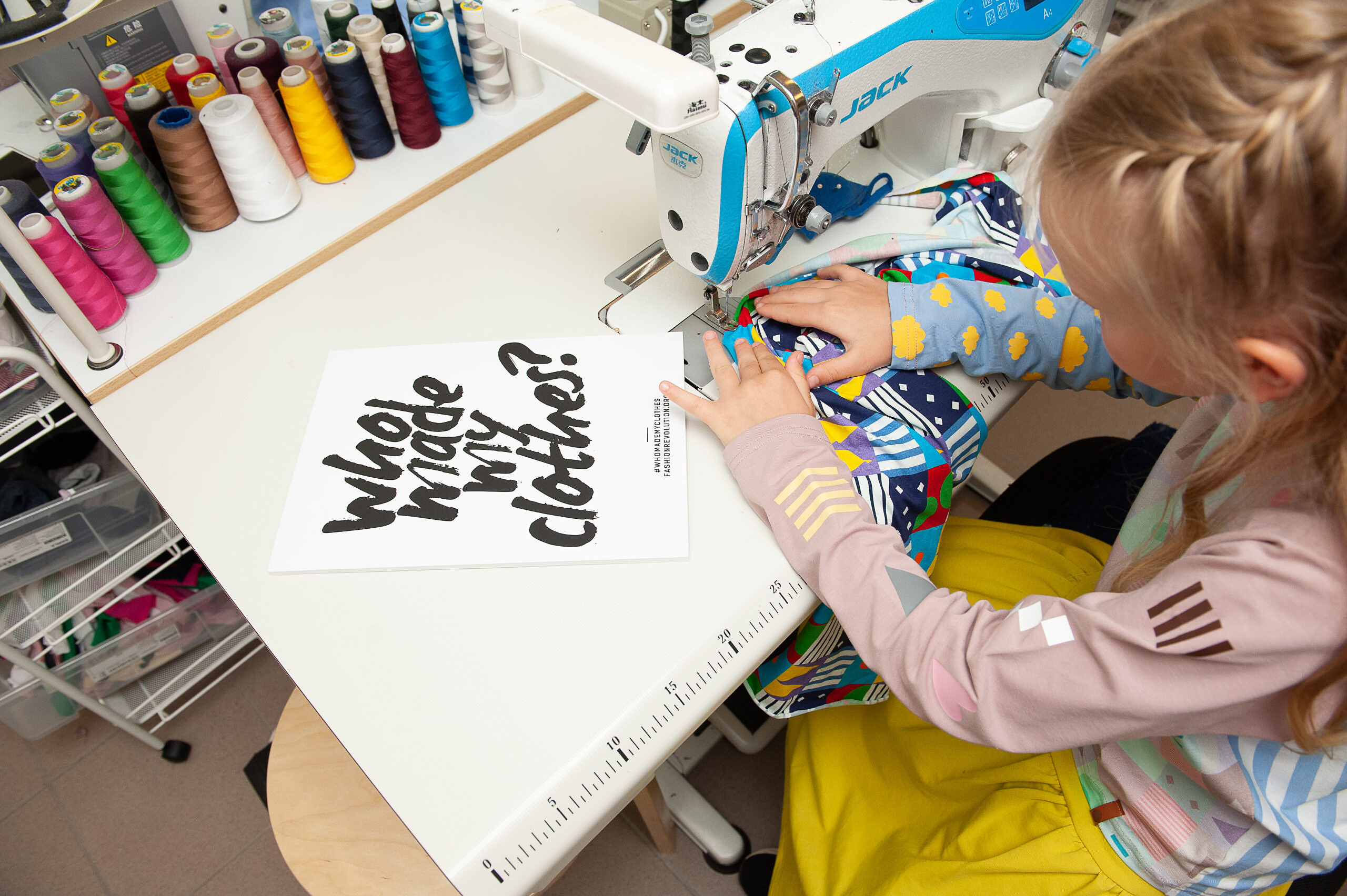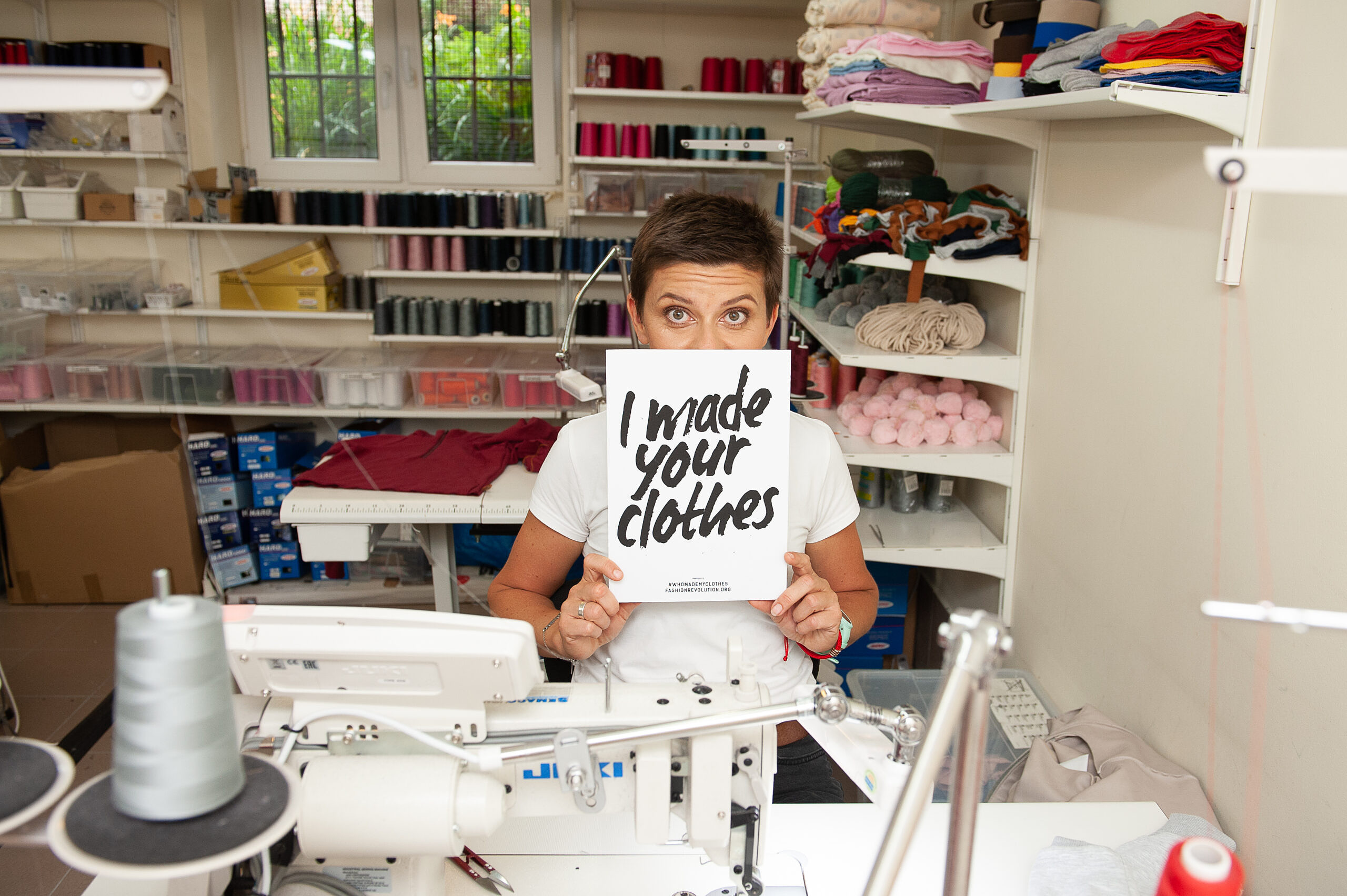 Meet Our Makers – Behind the scenes with Lamama
A combination of good quality fabrics and a comfortable fit is what I value the most when it comes to children's clothing. Both qualities are tested collectively by our family. Fabrics are selected and approved by myself, whilst my children are fierce testers of a product's comfort. We design timeless, comfortable collections that match our children's needs, personalities and moods. Our design is simple and easy to mix and match. Lammama loves colours, so don't worry about finding exciting prints! Thanks to a loose fit our products can grow with your child and we love to promote the idea of circulating them amongst siblings and friends!
Monika, Creator of Lamama
All Prices include taxes. Shipping is free for orders over 50€.
Learn more