A selection of ethically made products from independent brands trusted by parents and loved by kids.
The platform is comprised of small-to-medium, independent brands from Europe. Many of these makers are parents themselves, who use quality, certified materials to create products that are safer for children and the natural environment.
Handpicked goods by Aleks Mika
Hi! I am Aleks, 36 years old and mother of twin girls. Here are my top picks - colorful and comfortable!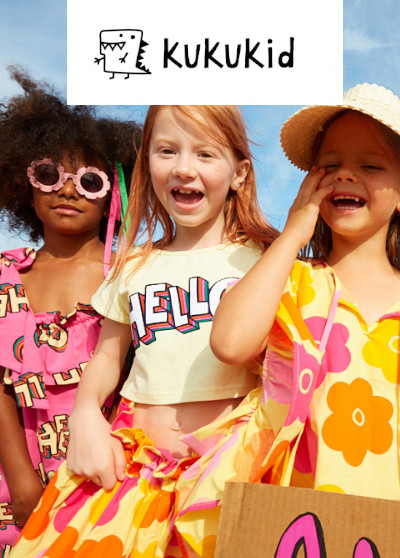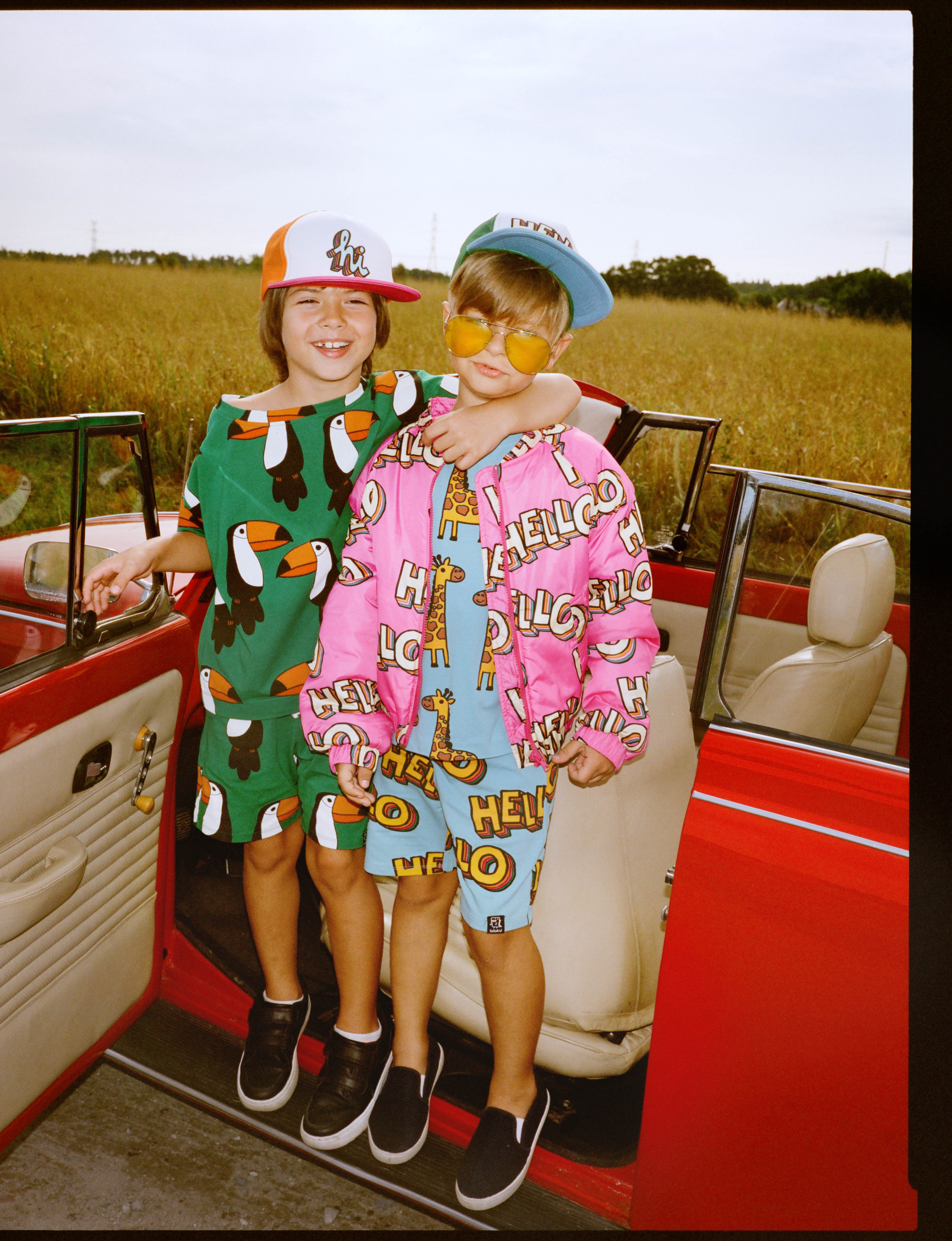 Rebel but cute!
It is obvious that kids are great because of a great combination of rebellion and cuteness. That explosive mix was an inspiration to create clothing brand for kids – Kukukid.
"Kukukid is rebel, and so are kids and adults sometimes. The same is with our design – it is outstanding and shows kids' world. We do want our clothes to be comfortable to give the comfort to our kids.
Kukukid is 100% made in poland by three mums crazy about fashion and their kids. We work with local sewing and printing companies. With our business we want to support polish textile industry. "fair trade" is what we believe in."
All Prices include taxes. Shipping is free for orders over 50€.
Learn more